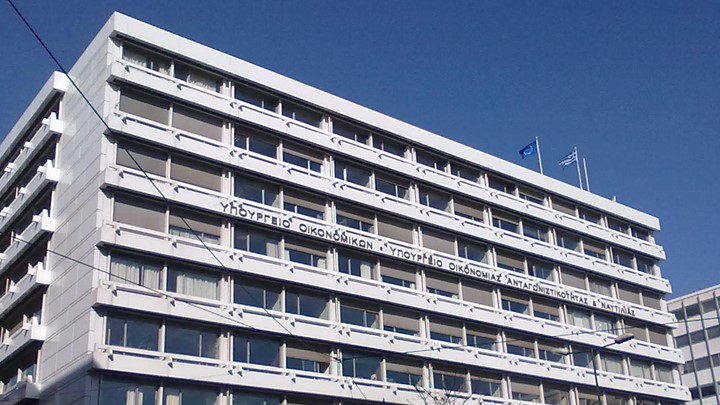 Greece's coalition government is in a race against time to conclude the country's bailout program on time.
A total of 88 prior actions must be implemented as part of the 4th – and final – program review, before its scheduled expiry in August, with the Eurogroup meeting on 21 June seen as the deadline for the delivery of the prior actions. So far, just five have reportedly been implemented by the coalition.
Greek daily TA NEA reported on Wednesday that the program may be extended beyond August if the prior actions are not implemented on time. The government, however, has repeatedly rejected such scenarios.
The thorniest issues that remain unresolved include: reforming the ENFIA property tax; setting "personal difference" amounts for pensions that are scheduled to be cut in 2019; the repayment of state arrears; abolishing VAT breaks for eastern Aegean islands.
The so called troika will arrive in Athens on Monday to resume direct talks as part of the 4th review. Finance Minister Euclid Tsakalotos and Alternate Finance Minister Giorgos Houliarakis will lead the negotiations.
The Greek side maintains that the successful conclusion of the review is not at risk. Subsequently, Athens insists talks to address the country's sovereign debt will come to fruition.
As far as creditors are concerned, sources suggest their primary concern for the time being is to ensure Athens commits to a post-bailout arrangement that ensures reforms will not be reversed and the country's economic performance and policy will be properly surveilled.
Observers note that a staff level agreement should be expected at the end of May, with almost half of the 88 prior actions completed. It is then possible that the remaining deliverables will be included in a post-bailout framework of surveillance, to which debt relief measures may also be attached on certain conditions. In the ideal scenario, this packaged agreement could be approved at a political level in the Eurorgroup meeting of June 21.
As part of a future growth plan currently being drafted, Greece reportedly pledges to keep the primary surplus at 3.5% of GDP until 2022 and continue to implement economic reforms, such as tackling tax evasion. The so called "holistic" plan also envisages a gradual increase in the minimum wage, compatible with the needs of the real economy; the restoration of collective bargaining; a reduction of tax burdens for citizens and an increase of social spending./IBNA