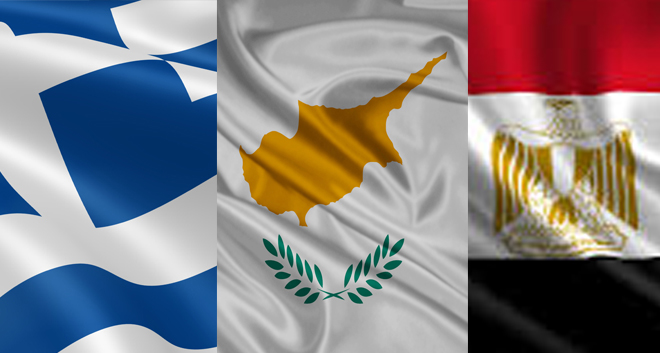 The 3rd Tripartite Ministerial Meeting of the Defence Ministers of Greece, Cyprys and Egypt will be held in Athens on Tuesday, November 5, 2019.
Greek Minister of National Defense Nikos Panagiotopoulos will receive his counterparts from Ministers Savvas Angelides of Cyprus and General Mohamed Ahmed Zaki of Egypt.
As reported by the Ministry of Defense of Cyprus, "the meeting is being held in order to strengthen the co-operation of the three countries in the fields of security and defence, as well as to discuss developments in the Eastern Mediterranean".
On the occasion of their presence in Athens, the Ministers of Defence will have the opportunity to watch the final phase of the "MEDUSUSA-9" Joint Aeronautical Exercise, which will be held on Wednesday, November 6, in Crete./ibna