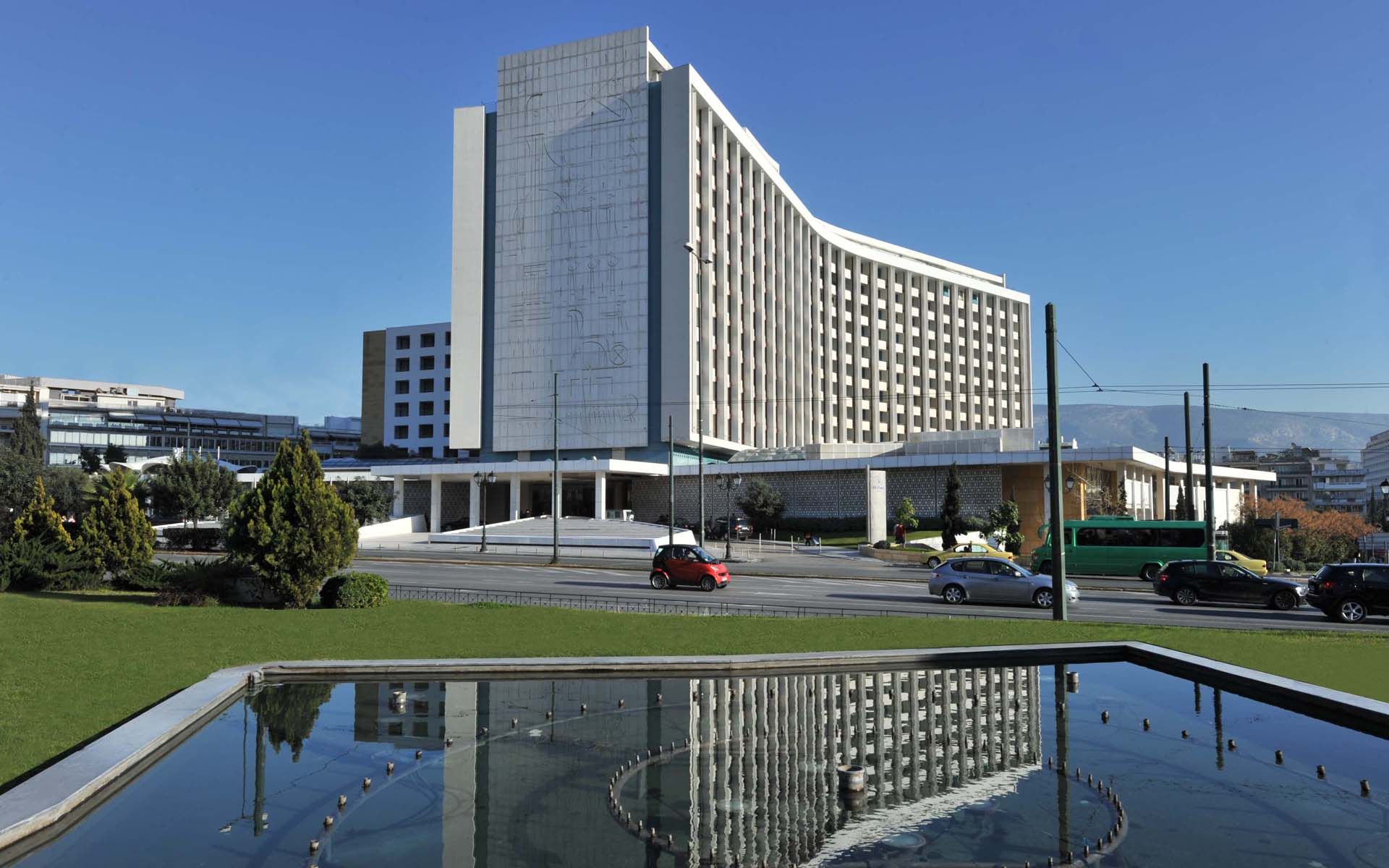 Athens, February 17, 2016/Independent Balkan News Agency
By Olga Mavrou
Alpha Bank announced the launch of a sale process for Ionian HotelEnterprises S.A. (owns and operates the Athens Hilton  Hotel). What is for sale is the majority stake (approximately 97.3%) in the share capital of the Athens Exchange –listed company Ionian Hotel Enterprises S.A.
As Alpha Bank puts it in the announcement "the process aims at attracting high-quality investors with a vision of further enhancing the hotel's potential for offering world class hospitality services".
The bank  has appointed Citigroup Global Markets Ltd ("Citi") as its sole financial adviser in relation to the sale. The deadline for  expressions of interest is  Friday, 11.3.2016. Any queries relating to the Process should be addressed to the Citi representative.
This is not  the first attempt to sell the hotel. In October 2014 Bloomberg agency reported that the hotel is to be sold probably at the price of 180 million euros. The Greek-American businessman and former candidate mayor of New York, John Katsimadis was interested in buying, but his offer (100 million) was rejected as being very low.
According to the latest financial information for the nine months of 2015, earnings before interest, taxes, amounted to 5.4 mil. euros and  earnings after taxes amounted to 2.3 million – in 2014 the net profits were 0,4 million but since then the profits were boosted due to the change of the tax rate.