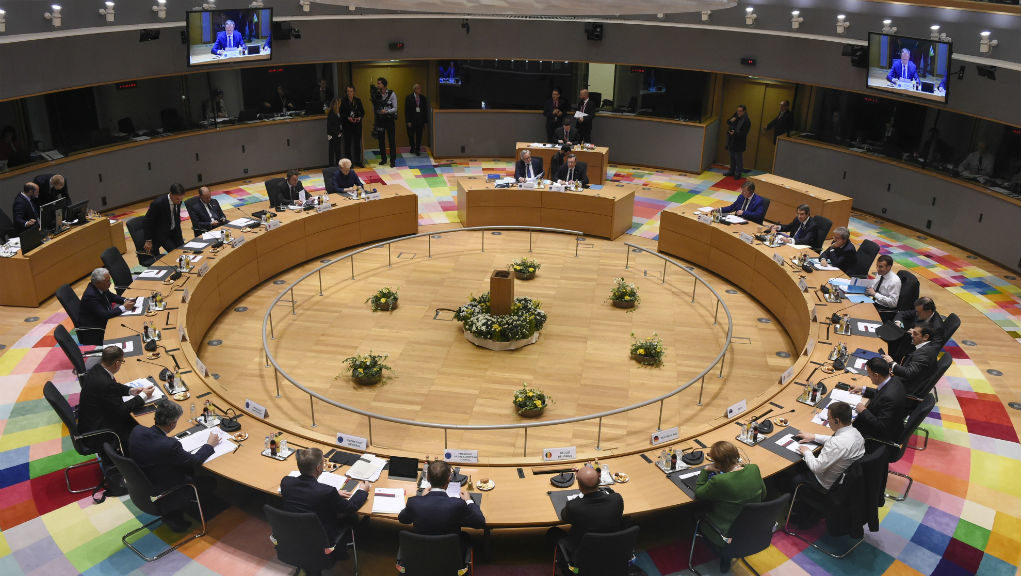 Greece was not extensively discussed at the Euro Working Group (EWG) meeting held over two days earlier this week, following the earlier release of a European Commission Enhanced Surveillance Report on Greece, which showed the economy is on the right track.
The EWG laid the groundwork for the expected approval at the 4 December Eurogroup meeting of the disbursement of post-bailout funds to Athens. As things stand, the Mitsotakis administration is expecting the green light for the disbursement of policy-contingent debt measures worth 767 million euros.
Local media reports suggest that the Greek government now intends to push through two demands at the next Eurogroup meeting. The first is for international creditors to allow the reduction of primary surplus targets from 2021 onward.
Additionally, Athens is expected to ask Eurozone partners to allocate 640 million euros in income earned by euro-area national central banks on Greek government bonds held under the Agreement on Net Financial Assets (ANFA) and the Securities Market Programme (SMP), for growth purposes.
Crucially, the Greek government is also expecting the debt sustainability analysis (DSA) reports to be issued next year, which will largely determine what Athens could hope for in terms of its aforementioned aims. The possible use of post-bailout funds initially intended to help lower Greece's debt for growth purposes will be assessed as part of next year's DSA.
As far as growth is concerned, Greece has seen rates increase, while other Eurozone economies struggle. Bank of Greece governor Yannis Stournaras said on Wednesday that "the pace of economic growth, even though it has dropped one percentage point in Europe and affects our exports, is seen rising."
The Greek economy is expected to grow at a rate of 1.9 percent this year and 2.4 percent in 2020, the country's central bank chief said./ibna