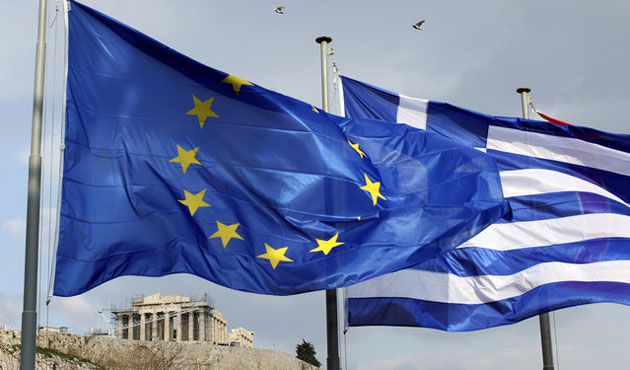 The government dismissed media reports suggesting that the Greek bailout program may need to be extended beyond August 2018, in order to allow ample time for the implementation of 88 prior actions as part of the 4th and final review.
Reports suggested the extension could last a few months as both Athens and creditors have witnessed "technical difficulties" in the implementation of certain prior actions. These include the issuance of a casino license that will unblock the development of the Elliniko plot; and the sale of Public Power Corp units.
Additionally, it was reported that the Greek government may seek to boost its "clean exit" narrative by allowing a few months to go by in order for Greek bonds to go from junk status to investment grade. It is also suggested that a cash buffer being built by Athens is now expected to be smaller than initially planned – 14 billion euros instead of 16.4 billion euros – and will cover needs for a maximum of 12 months.
Finance Ministry sources were quick to dismiss the media reports on Wednesday. According to the Athens News Agency, sources made clear that neither the government nor any of the creditor institutions have discussed extending the bailout program. The same sources said the information mentioned in the press was wishful thinking disguised as news.
Nevertheless, Eurogroup chief Mario Centeno appeared to fire warnings to the Greek government earlier this week, pointing out that restoring Greece's credibility in the credit market will be a gradual process. Centeno called on Athens to continue implementing the reforms of the bailout program even after its completion, adding that the Eurozone will examine its strategy regarding the post-program framework later.
He also placed possible debt relief in the future. "If the conditions are fulfilled for the further easing of the debt at the end of the program, the Eurogroup – as has unequivocally been agreed – is ready to assist in this process."
On Monday, Greece's statistical service, ELSTAT, said the country's economy expanded for a fourth straight quarter in October-to-December last year but at a slower pace than in the previous quarter.
However, provisional figures showed GDP grew just 1.4 percent last year compared to 2016, against estimates by the government and creditors for annual growth of 1.6 percent.
Analysts fear that if fiscal targets are not met, creditors may call for additional measures, or bringing already agreed tax hikes forward. Such developments would also deal a blow to the government's hopes for a clean exit from the program in August, without reliance on a precautionary credit line, accompanied by some kind of adjustment program./IBNA