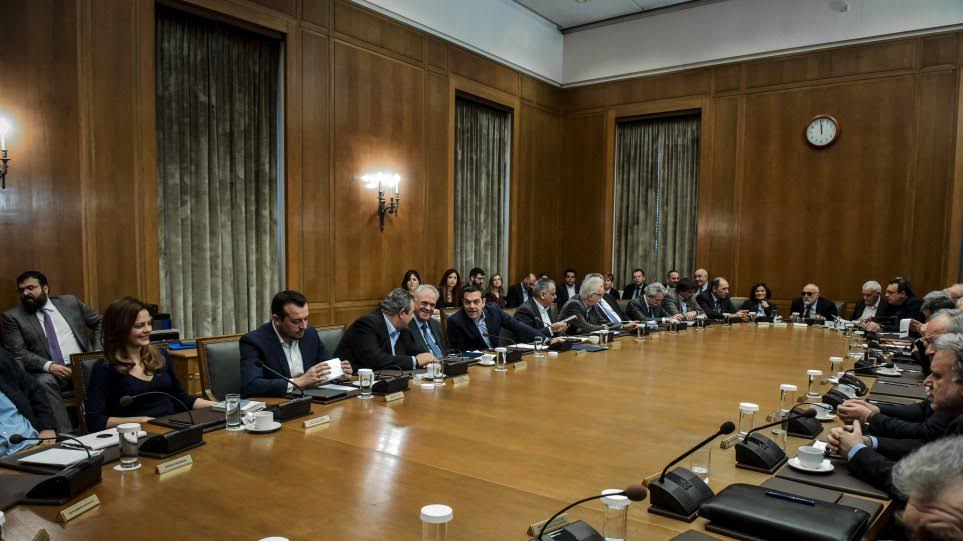 Greek Prime Minister Alexis Tsipras appears to be keen on speeding up his government's work in terms of the remaining obligations of the country's bailout program, so as to boost chances of successfully concluding the program by August 2018 as planned.
Local media reported

on Thursday

that the cabinet was urged via e-mail this week to accelerate their efforts to deliver the outstanding prior actions of the ongoing 4th bailout program review.

Athens is still behind on many of the 88 deliverables, including labor reforms, the performance appraisal of civil servants, energy reforms and privatizations as well as steps to rid banks of non-performing loans, such as electronic auctions of seized properties.

Ideally, the Tsipras administration would like to wrap up the vast majority of prior actions by early July, in order to present its progress to a Eurogroup meeting to be held that month, which may crucially decide on the post-bailout arrangement for Greece, possible debt relief and the conclusion of the 4th and final review.

Earlier this week, reports from Germany suggested the Greek bailout program may be extended beyond August, to allow Athens time to complete all its prior actions. According to Sueddeutsche Zeitung, the extension may also be on the cards due to the complicated talks on possible debt relief for Greece.

Should debt talks drag on until June, the participation of the International Monetary Fund's participation will continue to hang in the balance, making the completion of the program difficult to be achieved on time.

The Greek side has categorically denied the possibility of an extension of the bailout program and is focusing on drafting its post-bailout growth plan. Prime Minister Tsipras said earlier this week that "the end of the memorandum era is near", arguing that a "clean exit" from the program in August is achievable.

Athens appears to have the support of the European Commission on this matter. European Financial Affairs Commissioner, Pierre Moscovici, said

Wednesday

that a new "program in disguise for Greece must be avoided". However, the Commissioner spoke of the need to agree "a post-program arrangement that supports the continued implementation in the coming years of the adopted reforms, as well as the pursuit of sound fiscal policies".

In response to the Sueddeutsche Zeitung report, a European Commission spokesman

on Thursday

reiterated that preparations are underway for Greece's exit from the memorandum program in August…. / IBNA