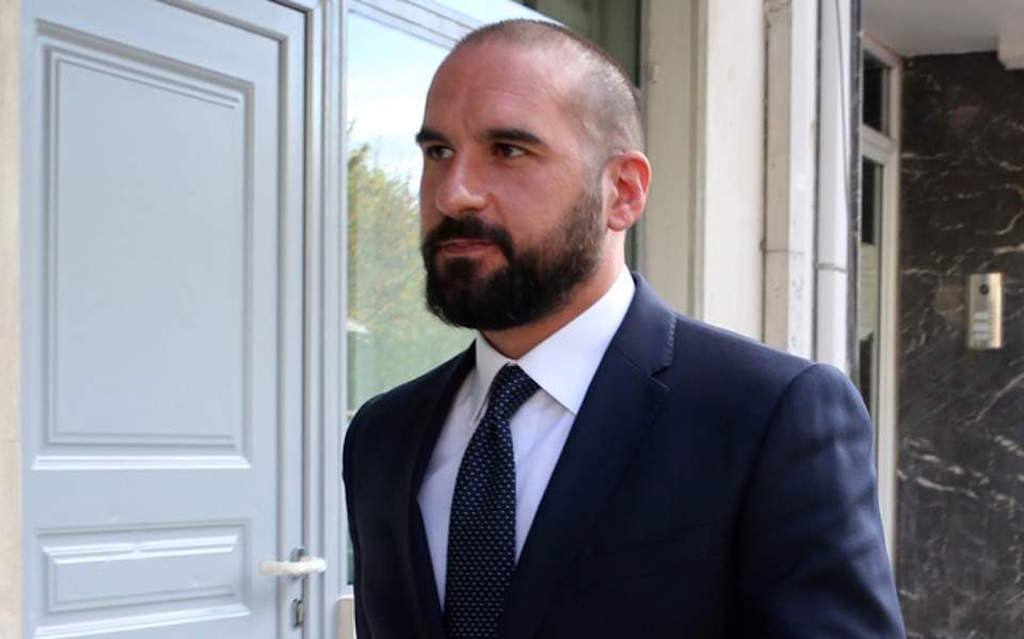 Speaking during a press briefing session
on Wednesday
, Greek government spokesman Dimitris Tzanakopoulos provided some insight into the thinking of the Tsipras administration with regards to its plans to conclude its bailout program.
According to the spokesman, Athens believes it is feasible to complete talks on the conclusion of the program on

21 June

. However, he added, should any prior actions remain incomplete at that time, a Eurogroup meeting at a later date could be called to rubber-stamp a deal to conclude the bailout program which officially expires in August.

As things stand, Greece's creditors have pointed to several prior actions – from a list of 88 deliverables making up the 4th and final review of the bailout program – may require more time to be successfully implemented. These include agreed privatizations, reducing NPLs and energy market reforms.

On Wednesday

, the government made progress with one of the thorniest prior actions regarding the energy industry, by debating a draft bill in parliament which paves the way for the sale of lignite-fired power stations owned by the Public Power Corporation. Unionists and opposition parties slammed the privatization of the plants, branding them a "fire-sale".
Despite the criticism, the government spokesman defended economic policy, arguing that the government has not only managed to put state finances in order, but in the last two years it has also proceeded with the distribution of a 2 billion euro social dividend in support of poorer Greeks.

Tzanakopoulos went on to criticize the International Monetary Fund, pointing out that it has consistently underestimated the prospects of the Greek economy in recent years. Athens has maintained that its efforts to promote "fair growth" within the constraints of a strict adjustment program have been ignored by the Washington-based Fund.

"Nobody can dispute anymore that the fiscal adjustment in Greece is over and that it is now necessary to speed up all necessary procedures towards a clean exit from the bailout program in August 2018" Tzanakopoulos said…. / IBNA