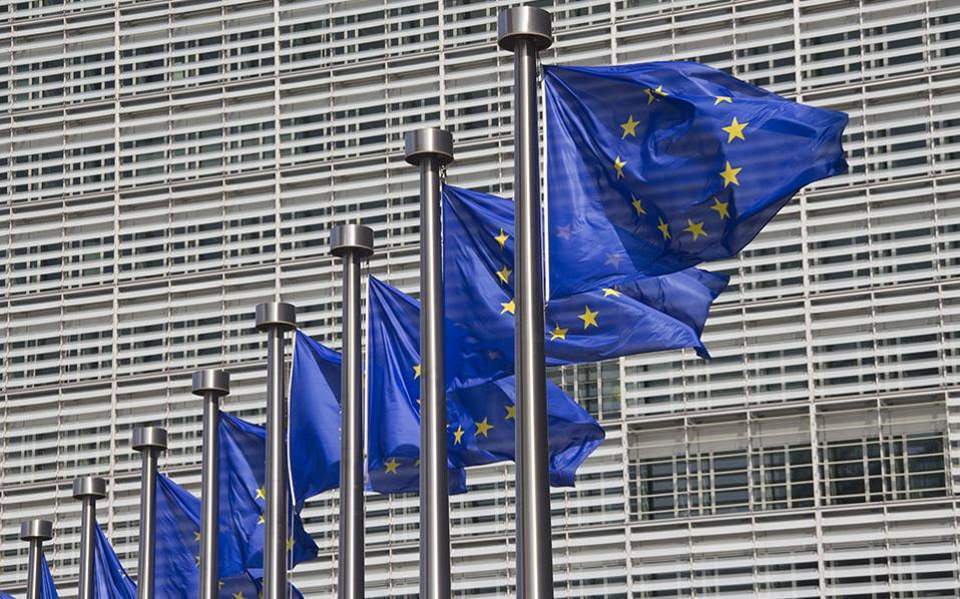 Greece's international creditors are expected to publish their report on the Greek economy as part of the fifth post-bailout review today. According to local reports, the report is expected to be mostly positive, citing progress made by the government in promoting growth and implementing agreed reforms.
In terms of issues that need to be addressed, the report is expected to focus on the mountain of non-performing loans (NPLs) sitting on the books of Greek banks.
The government will be urged to make use of the Hercules securitization plan, which will help banks offload up to 30 billion euros of bad loans. On Tuesday, Eurobank applied to take part in the bad loan reduction scheme via a 7.5 billion euro securitisation.
The review is also expected to focus on the new bankruptcy framework that will come into force as of 1 May, with its details expected to be ironed out in the context of the sixth post-bailout review of Greece's economy.
The government hopes to use a positive review by creditors to push for more fiscal space to be made available in order to further slash taxation this year and boost growth.
Meanwhile, French Finance Minister Bruno Le Maire said in Athens on Tuesday that "Greece is clearly on the right [path] and that's good news for everybody."
After meeting with Finance Minister Chrstos Staikouras, the French minister said he was supportive of Athens' request to redirect returned bond profits from European central banks to public investment programs and make 280 million euros in emergency spending on the migrant crisis exempt from calculations for budget targets set by bailout lenders.
Finally, continuing its drive to put the economy firmly on track for strong growth this year, the Mitsotakis administration is planning to imminently put forth three new draft pieces of legislation on: the adoption of EU Directives on taxation;  a new framework of operation for the Hellenic Capital Market Commission; and extra tax reforms aiming to tackle tax evasion in the country./ibna