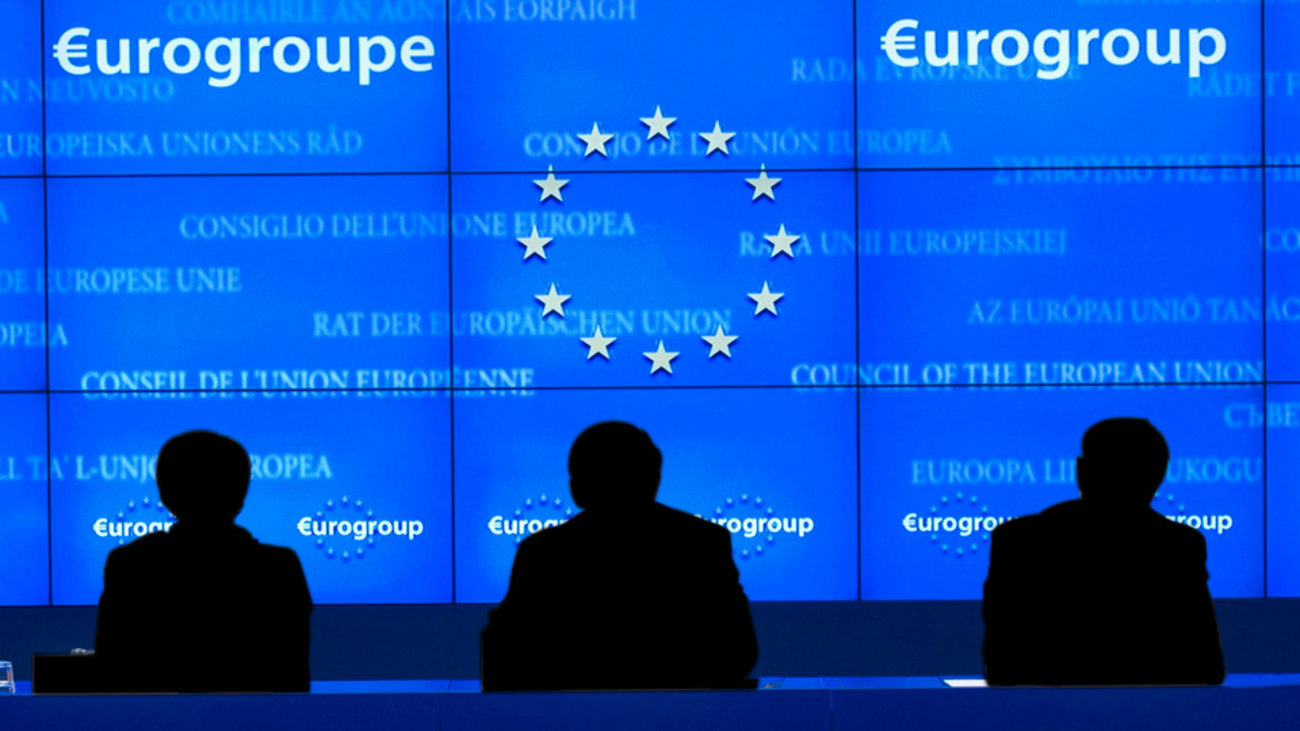 A Eurogroup meeting scheduled for today is expected to rubber-stamp the release of 767 million euros worth of debt relief measures to Athens. It will also approve the fourth post-bailout "enhanced supervision" report on the Greek economy compiled by European creditors.
Senior EU sources said SMP/ANFA income is expected to be transferred to Greece next year, after EU Parliaments approve the move, including the German House.
The Greek government is thought to be keen on using post-bailout funds to finance growth-boosting investments and other measures. Finance Minister Christos Staikouras could raise the issue with Eurozone partners on Wednesday, but a final decision should not be expected before 2020.
At the last Eurogroup Working Group meeting, Athens raised the issue of changing the use of post-bailout funds that are earmarked to reduce Greece's national debt, so that they would be used for specific investment plans. According to analysts, the fate of Athens' request could hinge on political developments in Germany, as well as the course of the Eurozone economy as a whole next year.
Christos Staikouras told an economic conference earlier this week that he expects robust growth in 2020. He added that the Mitsotakis administration will continue to cut taxes were possible.
"Greece is returning to normality and that is being recognized domestically and internationally," Staikouras said.
Moreover, according to the Finance Minister, available fiscal space next year will also be utilized to reduce the tax burden on households and business, while Athens also hopes to convince its international creditors to reduce the target for a primary surplus of 3.5% in 2022 and 2.2% thereafter./ibna