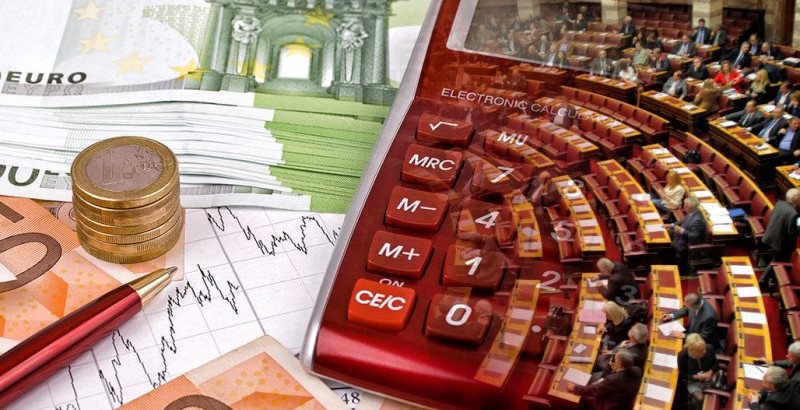 Athens, September 7, 2016/Independent Balkan News Agency
By Zacharias Petrou
The Greek government assured Eurozone and European Commission officials on Wednesday that Athens will implement all fifteen of the prior actions tied to the disbursement of a 2.8 billion euro sub-tranche from the country's bailout loan.
Ahead of the next Eurogroup meeting in Bratislava on 9 September, a senior Eurozone official told reporters that Athens requested a slight extension of the mid-September deadline it was given to carry out the actions. The Syriza-led government has said it will meet is agreed obligations by the end of the month.
The same official revealed that Greece is not facing a liquidity crisis and there is no problem caused by the extension granted in relation to the delivery of the prior actions left over from the first review.
It was also noted that Athens and its European creditors have a good working relationship despite the differences that remain between the Greek government and creditor institutions.
The prior actions that Greece has yet to complete regard the new privatization hyper-fund, labor market reform, the General Secretariat for Public Revenues and banking governance.
The Eurozone official did stress, however, that in any case it is crucial that Athens receives the 2.8 billion euro sub-tranche before the end of October. If the funds are not disbursed by then they will not be available without fresh ratification and consent by some national parliaments and Eurozone Finance Ministers.
The heads of the institutions are expected back in Athens in coming weeks to begin talks over the second bailout program review.
Earlier this week, Greek premier Alexis Tsipras chaired a cabinet meeting which focused on the progress of bailout reforms and preparations for a summit of European and Mediterranean leaders on Friday during which debt relief for Athens is expected to be discussed.
Alexis Tsipras is expected to step up his drive to convince Eurozone counterparts that Greece is in need of less austerity and more measures boosting social cohesion.