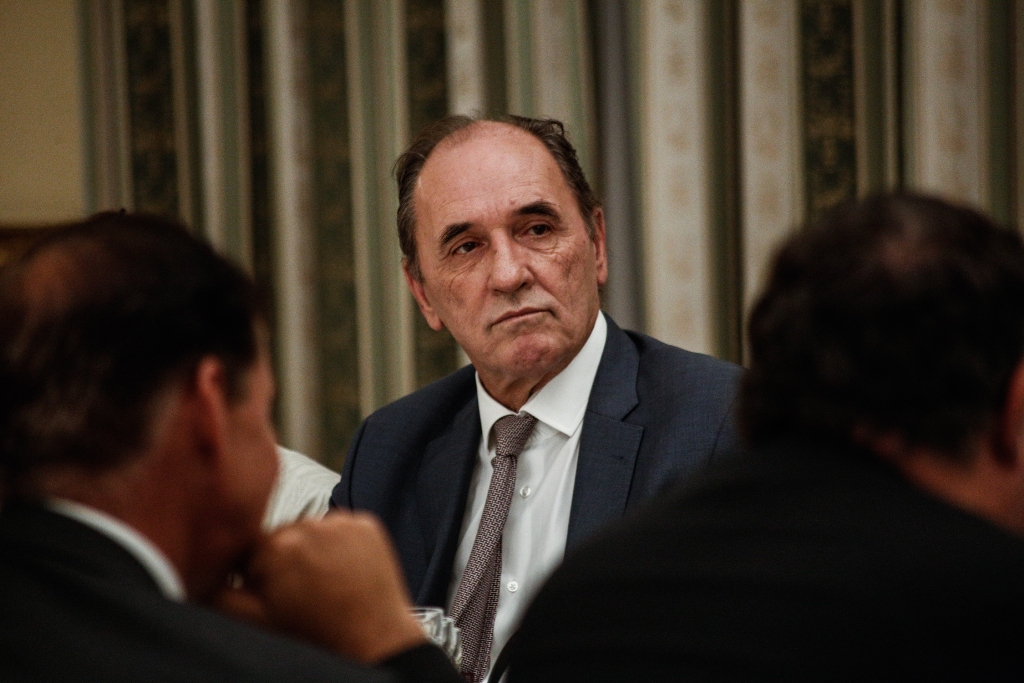 Greek Minister of Environment and Energy Giorgos Stathakis said at a press conference at the Athens Energy Forum today, to the concession contracts for hydrocarbons in four areas in Western Greece are to be submitted to the Chamber of Deputies on Thursday for ratification.
The contracts refer to the following areas:
-Autoloakarnania (awarded to Energean)
-Arta – Preveza
– Northwest Peloponnese (awarded to Hellenic Petroleum) and
– Marine area 2 in the Ionian Sea (awarded to the consortium of the French Total-Italian Edison-ELPE)
The process for granting two other maritime areas in the Ionian and Crete, for which the expression of interest is open until March, is ongoing.
The transformation of Greece into a hydrocarbon-producing country is a priority of the country's energy policy, Stathakis said.
At the same time, Greece's objectives include, according to the minister, the liberalization of the gas market, which was completed in January, the creation of multiple points of entry of natural gas, the emergence of the country as a regional energy hub with projects such as the TAP gas pipeline, the Greek-Bulgarian gas pipeline IGB, the upgrading of the Liquefied Natural Gas station in Revythousa, the creation of a new floating storage and re-gasification plant in Alexandroupolis and the gas pipeline East Med.
"Greece, said Mr Stathakis, has the potential to become a regional energy hub and will continue to play a stabilising role in the wider region"./IBNA