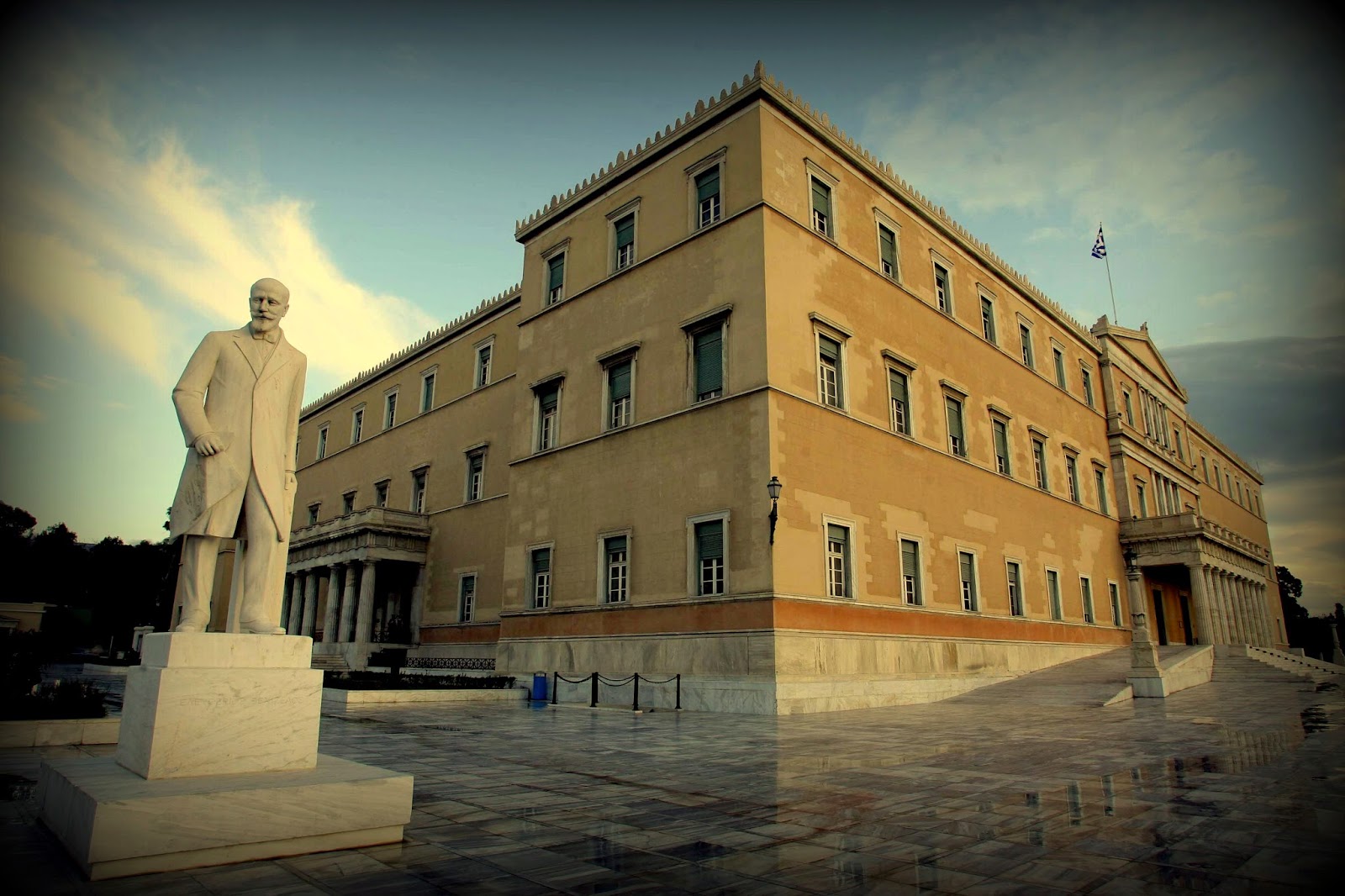 The long awaited meeting between the Greek Prime Minister and the Minister of National Defence was moved to Friday, as it was deemed necessary that Athens should focus on the German Chancellor's visit on Thursday.
In the meantime, Alexis Tsipras will present his orientation tonight with his TV interview, where he is expected to talk about the need for progressive coalition in Greece to support the positive legislative initiatives of Athens. Also of interest is his placement for the subsequent moves of the ruling majority.
Apart from the meeting of the two government partners, the meeting of the Parliamentary Group of Panos Kammenos was also postponed. In the meeting, which according to all indication will take place also on Friday, will be decided the roadmap for the subsequent moves of Independent Greeks, after the Prespes Agreement comes to the Greek parliament.
Of course, the government's eyes are on the parliament of fYROMacedonia, as Athens expects the completion of the procedures for ratification of the Prespes Agreement in order to have a timetable for its ratification in Greece.
A great deal of concern also prevails in the Movement of Change. According to a decision of the party's leadership, the rejection of the Prespes Agreement is imposed through party discipline for all MPs. However, the MP of the smaller party of the Alliance, that of the Democratic Left, opposes this decision with tensions on the rise. At the same time, The River announced yesterday that it will back the Agreement./IBNA