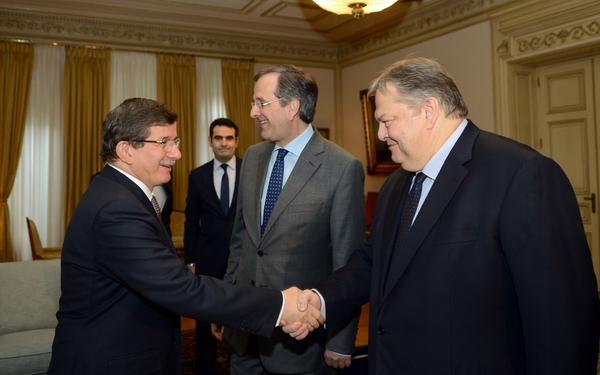 Review Hari Stefanatos
Greek lawmakers inflicted a decisive blow against the Golden Dawn party on Wednesday 18 morning by cutting off state funding.
The legislative provision that passed by 235 lawmakers in the 300-seat parliament refers to the suspension of funding to political parties who leaders, or a tenth of their lawmakers, are charged with involvement in a "criminal organization" or "acts of terrorism".
Greek elected parties were scheduled to receive €11 million in 2013, €873,000 of which for Golden Dawn.
Golden Dawn has taken advantage of the unrest and despair that is caused to the greek population by the prolonged financial crisis steadily rising to the position of the 3rd most popular party.
The party's anti-austerity and anti-immigrant agenda, followed by acts of violence against immigrants, has branded it a "neo-Nazi criminal gang".
(Source Reuters)