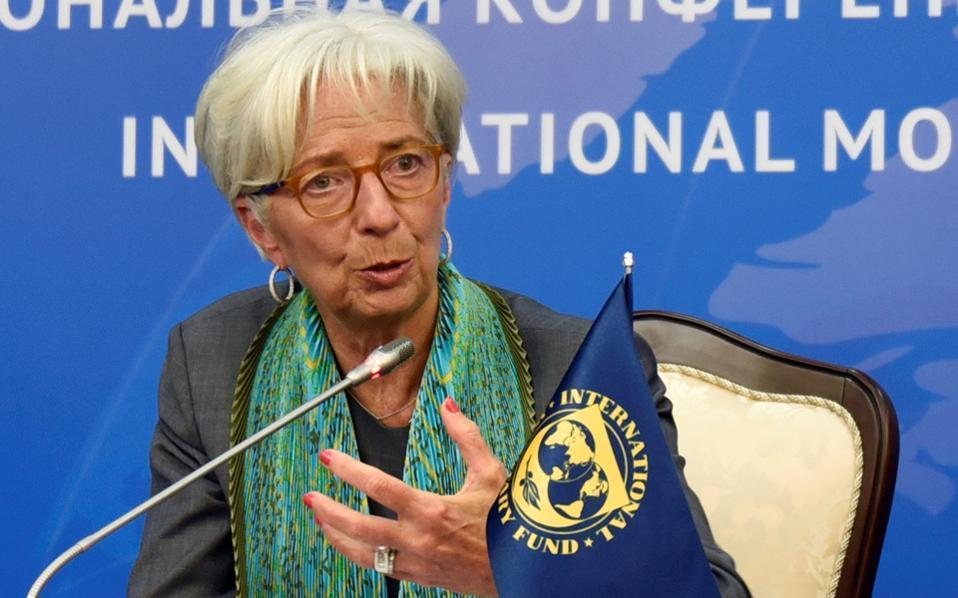 Greek government officials are expected to begin crucial talks with creditors this week over the post-bailout arrangements for the country and the kind of fiscal policy supervision it will be under.
European Commissioner for Financial Affairs, Pierre Moscovici, and European Commission mission chief, Declan Costello, are both due in Athens for a conference, on the sidelines of which informal talks are expected to be held.

According to sources, a Eurogroup meeting on 21 June could prove a key date for Athens as it is seen as an ideal setting to discuss the post-bailout arrangements and possible debt relief to be extended to Greece in the medium and long term.
Before this meeting, another Eurogroup in March is expected to determine initial measures for debt relief, paving the way for the International Monetary Fund to decide whether or not it will remain in the Greek program. Should the Washington-based Fund decide to stay on, it will have to draft its own Memorandum of Understanding attached to loans disbursed to Athens.

Another key milestone for Athens is expected to come in May, as the fourth review of the current bailout program should be wrapped up by then.

Analysts point out that the likeliest scenario for the post-bailout era, as things stand, involves connecting debt relief measures to a system of fiscal surveillance which will provide for a considerable level of scrutiny by the ESM. Effectively, further debt relief will be made attached to strict terms and conditions, including meeting primary surplus targets, carrying out privatizations successfully and not reversing reforms implemented in recent years.

As part of the negotiations expected to begin imminently, local media reports suggest Athens could push for the postponement of agreed pension cuts set to be enforced in 2019. The Greek government maintains that the measure is too harsh and unnecessary since primary surplus are consistently being met quarter after quarter so far. The stance of the IMF is seen as crucial, observers point out.

Meanwhile, as part of its road-map to achieve a "clean exit" from its bailout program, the Greek Finance Ministry is expected to tap debt markets again, possibly this week, with the issuance of a 7-year bond, aiming to raise 3 billion euros. Two more bonds, a 3-year bond and a 10-year bond, are expected to be issued by August, according to sources.

The move is a step towards the country building a cash buffer of up to 19 billion euros to cover debt repayments after it exits its current international bailout which ends in August…/IBNA