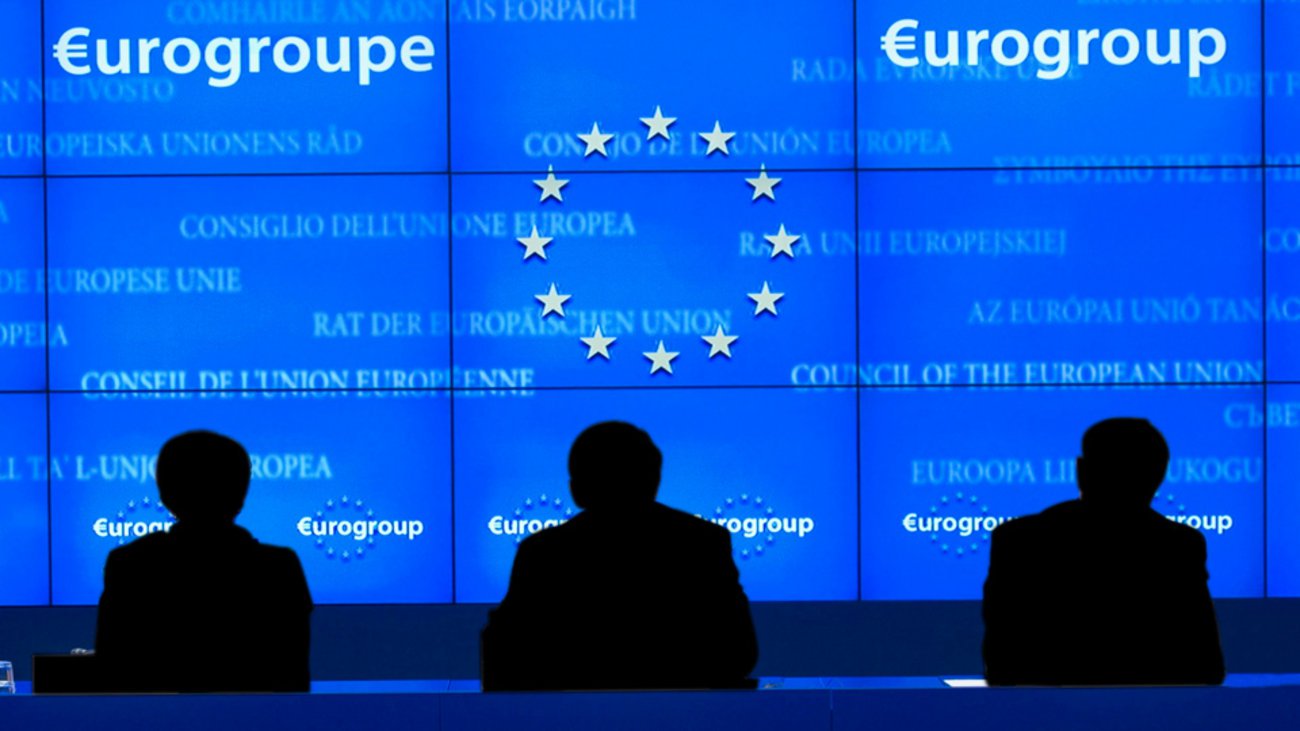 Greek government officials held a marathon teleconference call with representatives of its "quartet" of international creditors on Tuesday, in search of a compromise on a scheme intended to protect primary home owners from foreclosure.
Finance Ministry sources said talks were inconclusive and efforts to strike a deal will continue until the 25 March Euro Working Group (EWG) meeting, which is set to prepare a crucial Eurogroup meeting set to go ahead 5 April.
Hopes that the government would be able to table a draft bill including the new scheme by this week proved too optimistic. However, parts of the local press suggest the government may be tempted to legislate unilaterally if a deal is not struck imminently.
The "quartet" is thought to be insisting on specific changes to a draft framework previously agreed between government officials and the CEOs of Greece's four systemic banks. These amendments would ensure less beneficiaries are eligible to join the scheme, both individuals and businesses. Creditors want to make sure strategic defaulters do not benefit from the protection offered. Moreover, they appear keen to safeguard banks from seeing their books adversely impacted.
On the other hand, government officials would like to see some flexibility on behalf of international creditors, especially since the agreement reached with banks also has the approval of the Bank of Greece.
European Commission mission chief for Greece, Declan Costello, will be in Athens on Wednesday to participate in a conference, while he is expected to discuss the protection scheme with Greek officials too.
Meanwhile, media reports emerged on Tuesday evening suggesting that besides the legal framework for protection of primary residences, creditors are also assessing progress made towards the delivery of 16 prior actions Athens has agreed to implement in order to unlock the next tranche of post-bailout funding.
Besides the prior actions, creditors also reportedly want to see the clearance of state arrears to the private sector, an issue on which very little progress has been recorded./IBNA