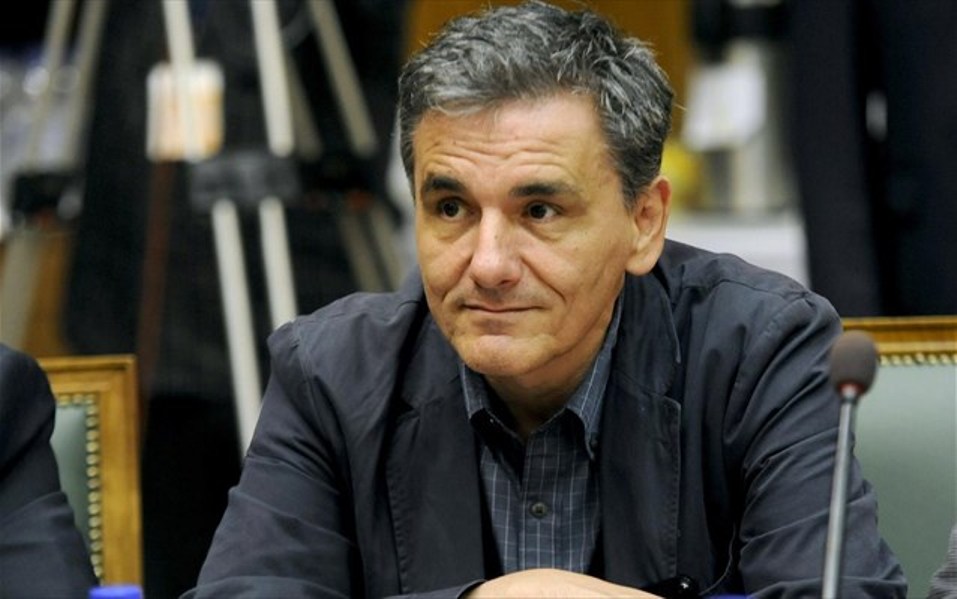 A Greek Finance Ministry official expressed optimism on Thursday night that Athens will have an agreement in place by Saturday to wrap up the third review of the country's bailout program.
Creditors are currently in Athens for talks with Greek officials which are reportedly progressing smoothly. "It appears we will have a staff level agreement on Saturday" the official said.
The final agreement is already being drafted and both sides are in the process of exchanging amended drafts of the text.
On Thursday, fiscal issues were on the table, with positive conclusions reached at the end of negotiations. According to Greek government sources, the troika of creditors are believed to have agreed that a budgetary margin of the 2018 budget is expected to hover around 320 million euros. Such a performance will allow some leeway to the Tsipras administration to adopt social policies or tax reductions.
On Friday, the two sides are expected to discuss pension reforms, the energy market and issues surrounding the welfare state.
Creditors are due to leave Athens, despite the fact that dozens of prior actions have yet to be completed. If an agreement is reached in time for Monday's Eurogroup meeting, the Greek government will then have to adopt outstanding measures and legislation over the next few weeks, before eurozone finance ministers approve the disbursement of the next bailout tranche in January.
Meanwhile, Greek daily Kathimerini reported on Thursday that the troika is demanding the reduction of the tax-free threshold a year earlier than planned if it appears that the government is not on course to meet its fiscal targets.
Specifically, Athens is being asked to agree that it will adopt a provision in Parliament next May for the lowering of the tax-free ceiling from 2019 rather than 2020 if Greece is not seen reaching its primary surplus target of 3.5 percent of gross domestic product./IBNA