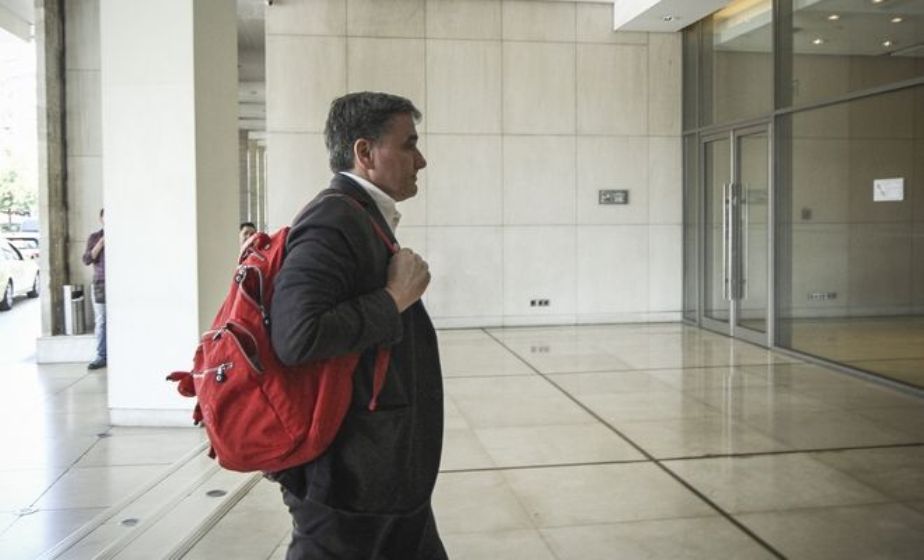 The first meeting between Greek government officials and the creditor institutions mission chiefs took place in a positive climate on Monday, as part of the third review of Greece's bailout program.
The so called troika is expected to remain in Athens for talks throughout the week.
According to government sources, there was agreement on the fact that Athens has surpassed an agreed primary surplus target for 2017, as well as a target for the repayment of State arrears to individuals and businesses.
Athens expects the European Stability Mechanism (ESM) to approve the disbursement of an 800 million euro bailout loan sub-tranche left over from the previous review to be granted on Thursday. The disbursement was connected to the target of reducing Greek State arrears to the private sector.
According to the same sources, a government intention to hand out a 1,000 euro one-off benefit to 1 million beneficiaries at Christmas was not discussed with creditors. Local media reports suggest the troika of Greece's creditors will raise serious objections to such a hand out.
Meanwhile, addressing a regional conference on Monday, Finance Minister Euclid Tsakalotos made clear that the so called social dividend will be paid out this year too. Tsakalotos also revealed that Athens will attempt to tap bond markets again soon, in an attempt to re-profile its debt.
"We have an economy that is returning to growth in the first and second quarters of 2017" the Finance Minister said, adding that it is "not true" that the third review will not conclude, nor that the 800 million euro sub-tranche will not be disbursed.
There was no official statement on the course of negotiations with Greek officials by the institution mission chiefs on Monday. However, Eurogroup chairman Jeroen Dijsselbloem revealed during a speech in Dublin that the Eurozone will do more to help ease Greece's debt burden in future. "At the end of the program, summer next year, we will look again at how sustainable the debt is", the Eurogroup chief said./IBNA