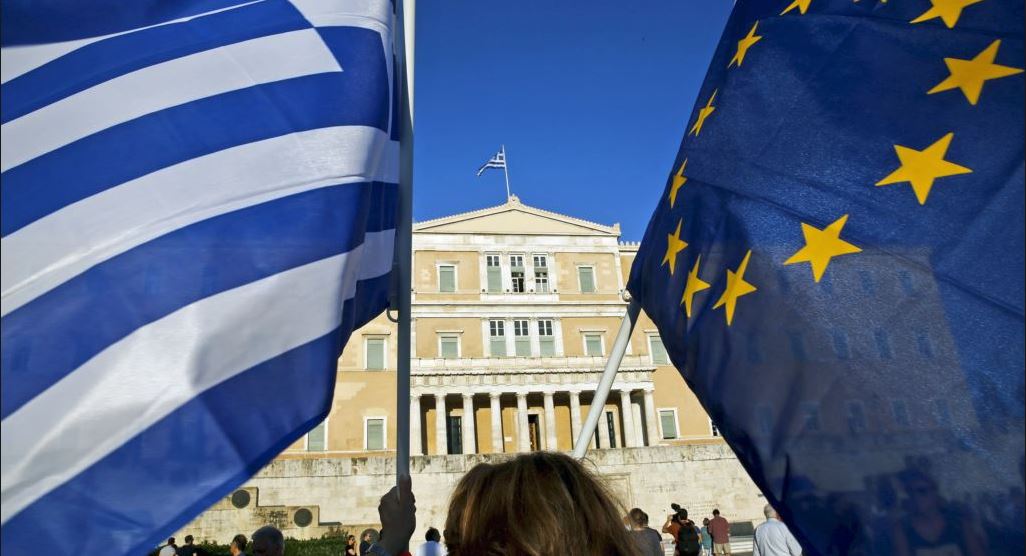 Athens, June 2, 2016/ Independent Balkan News Agency
By Zacharias Petrou
Greek government officials are confident bailout money will be disbursed to Greece on Monday 13 June as much convergence has been noted in recent days on the final prior actions creditors demand are carried out before cash is released.
According to Finance Ministry officials, the only issue that is yet to be agreed related to the sale of non-performing loans (NPLs) that are guaranteed by the State. Local media reported, however, that only minor differences remain unresolved and that Athens is close to receiving EUR 7.5 billion euros of its European Stability Mechanism (ESM) loans.
The NPLs issue is likely to be discussed along with the next set of prior actions required for the Greek government to unlock a second installment of bailout funds in the fall, amounting to EUR 2.8 billion.
A Euro Working Group meeting is set to be held on Thursday which could give the go-ahead.
The Greek side has reportedly committed to cover creditors' post-Eurogroup demands. Economy Minister Giorgos Stathakis said in an interview on Wednesday that the conclusion of the review is very close. The statement was echoed by European Commission Vice President Valdis Dombrovskis in an interview with CNBC.
The government looks set to avoid a particularly unpopular demand which foresaw the retroactive deduction of the EKAS bonus handed to low-income pensioners. It seems that a "freeze" on so-called "special wage scales" in the civil service will also be avoided.
According to Bloomberg report on Wednesday, a final agreement with creditors and conclusion of the bailout review could pave the way for the European Central Bank (ECB) to restore some access for Greek banks to regular refinancing operations through the inclusion of Greek government bonds in the ECB's asset-purchase program.
A meeting of the Governing Council of the ECB in Vienna on Thursday will discuss reinstating the waiver for Greek banks.