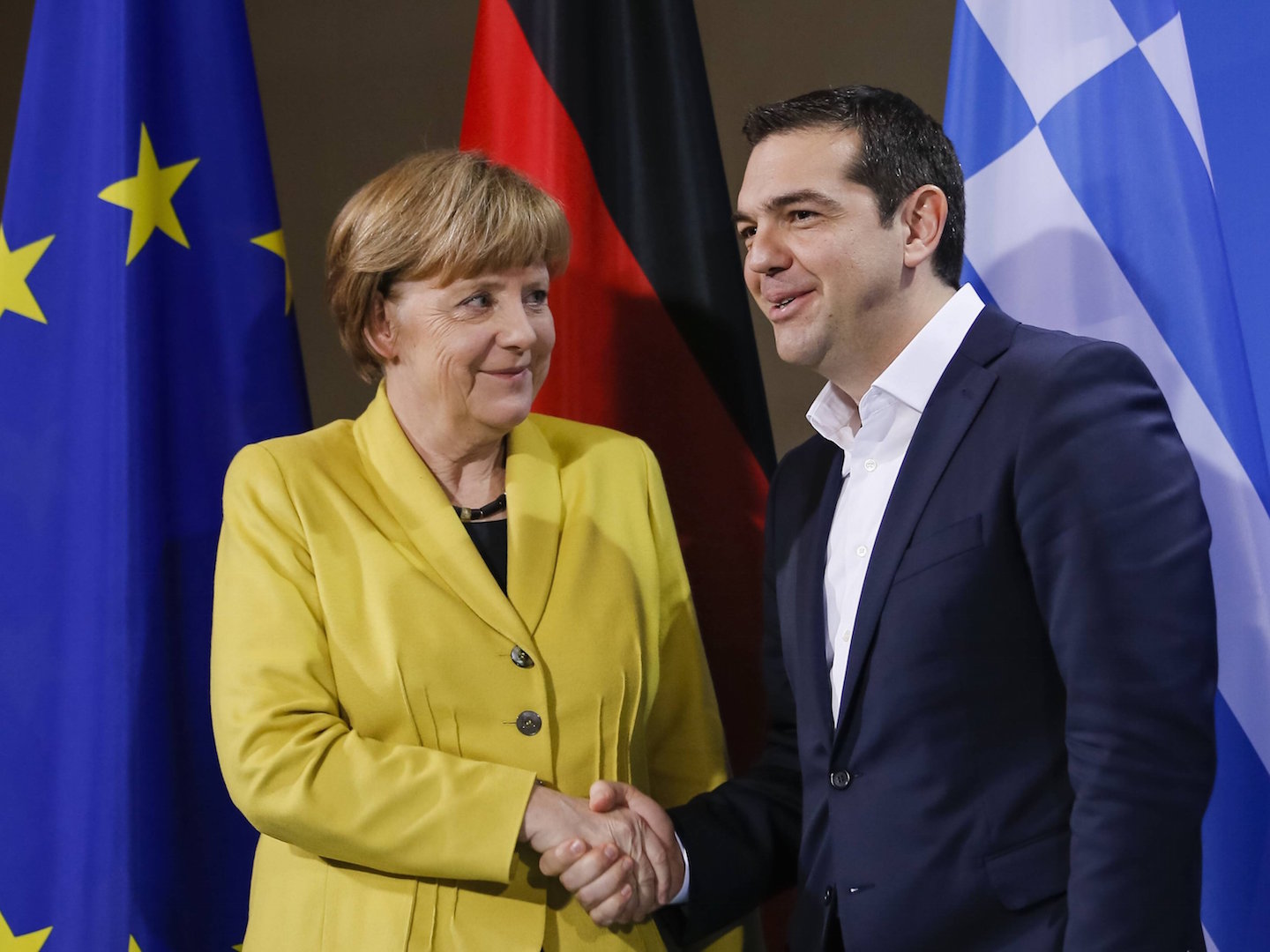 "We have reached an agreement with Greece… and the conclusion is imminent. We remain in talks with Italy, and these talks have advanced quite a long way. We assume that an agreement will also be reached with Italy", said interior ministry spokeswoman Eleonore Petermann at a Berlin presser this Friday, August 17.
Petermann pointed to a last outstanding exchange of agreement letters between Athens and Berlin for the deal to be formally signed. She said that for the moment she is not in a position to give out more details.
Chancellor Angela Merkel had earlier announced that "she would engage personally in talks with the Italian government if necessary", as euractiv.com reads.
"Last week, the first migration agreement with Spain came into force. It stipulates that Germany can send migrants back to Spain within 48 hours if they have already applied for asylum in the country."
These agreements are Merkel's political "lifeline". After they were reached they put and end to an internal dispute between the CDU and its Bavarian sister party CSU over the returning of refugees checked at the German-Austrian border.
The compromise "reached within the ruling grand coalition in Berlin" was perceived as a more personal disagreement between Merkel and Bavaria's conservative Horst Seehofer that jolted the Christian Democrats' structure, although Seehofer sought to "avoid a confrontation with Chancellor Angela Merkel", DW has written in the recent past.
It was a matter of whether the refugee crisis can be tackled and how, with Seehofer saying that clear rules are necessary for the future while Merkel appeared more optimistic.
"Without limits we cannot do this – that is my deepest conviction," Seehofer was quoted as saying, a pointed reference to Merkel's "we can do this" assertion over the refugee crisis, the DW has reported.
The agreements belong to this limit "frame" and the Chancellor's future is more solid now than before since CSU's dynamic could not be ignored or overlooked especially due to fact that the refugee crisis has taken its toll on Merkel and her popularity in Germany…. / IBNA
Main Photo (File): German Chancellor Angela Merkel with Greek Prime Minister Alexis Tsipras