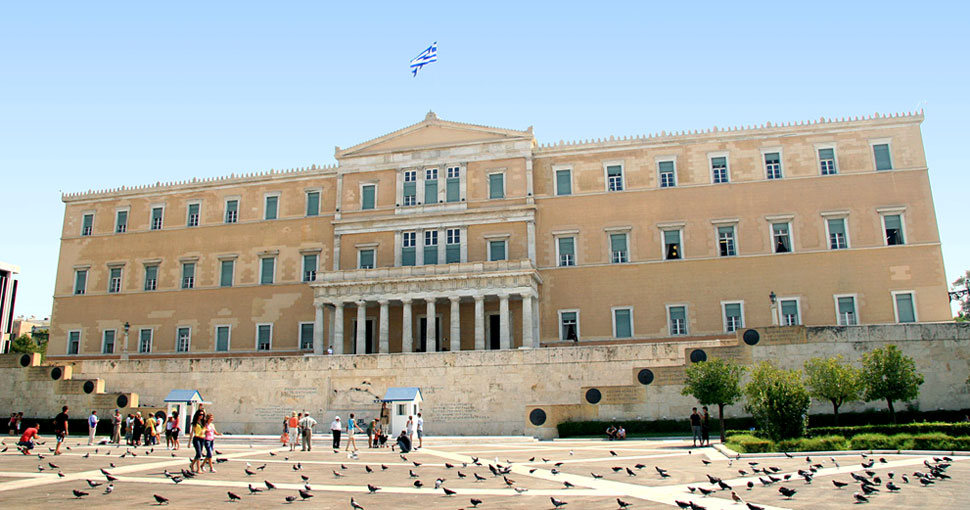 Athens, December 28, 2015/ Independent Balkan News Agency
By Zacharias Petrou
A fresh war of words broke out between German Finance Minister Wolfgang Schaeuble and the Greek government a few days before the country enters another challenging year.
In an interview with German newspaper Bild, Schaeuble said Greeks must not blame others for their problems.
"The Greeks should not put the blame for their problems only on others, they should also see how they can do better themselves," he said. "It's certainly not the lack of support in Europe that is missing, but the structural reforms that will make the country competitive," he added.
The German Finance Minister was also highly critical of the way Athens has managed the refugee crisis. He pointed out that Greece has, for many years, ignored the Dublin Regulation which oblige migrants to file for asylum in the first country of the European Union they arrive in.
Greek government spokeswoman Olga Gerovasili commented that the majority of Europeans did not share Mr. Schaeuble's views about Greece.
"It is worth reminding Mr. Schaeuble that Greece is putting up a humane fight at the EU borders and it is doing so, in fact, in circumstances of financial and social crisis caused by five years of constant austerity" the spokesoman said.
Gerovasili added that "the majority of Europeans acknowledge it. He [Schaeuble] prefers to verbally attack Greece, obviously for his own, intra-party, reasons.
In a separate interview more criticism was levelled at Greece from Berlin over the refugee crisis. Germany's interior minister for the southern state of Bavaria, Joachim Herrmann, said "what Greece is doing is a farce" adding that if the country couldn't secure its external borders it should leave the Schengen area.
The flow of refugees and migrants to and from the Greek islands continued over the Christmas holidays with more than 6.000 people arriving on the weekend