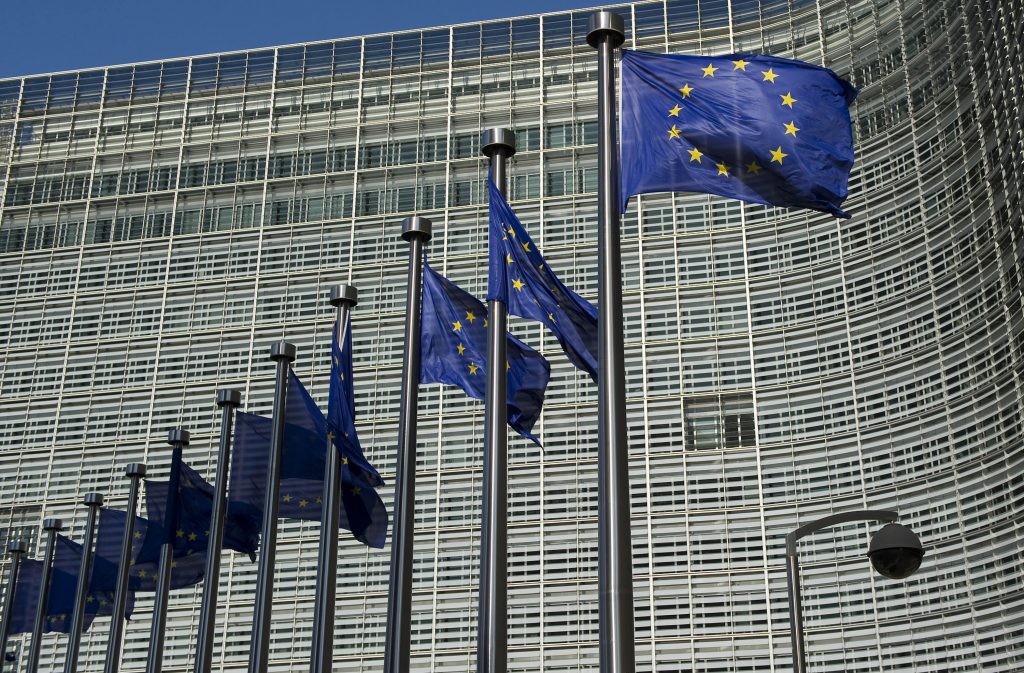 Talks between the government and institutions are expected to begin, as part of the second European Commission report on the Greek economy. The Greek side is expected to take a number of positive measures in the coming period, mainly focused on raising the minimum wage, new legislation allowing the repayment of debts to social security funds and tax bureaus in 120 installments, and continued protection of primary home owners.
Moreover, Athens is expected to receive about 750 million euros in March – as part of an agreement on debt relief – in profits eurozone central banks have made from holding Greek bonds (SMPs and ANFAs). A final decision on this issue by the European Commission is expected 27 February.
The institutions' mission chiefs will remain in Athens until Friday, while tomorrow, after the return of the Finance Minister from the Eurogroup meeting – which will not discuss Greece – talks with Euclid Tsakalotos will be held.
Decision
The Commission's decision is expected officially on February 27, when, according to sources, the EC report revealing imbalances in the Greek economy and demanding corrective measures will be published. These imbalances are mainly seen on the unemployment front, the high public debt, and on the front of private debt due to a mountain of bad loans.
NPLs
Efforts to deal with issues facing banks appear to be intensifying. A government source estimates the framework to replace the Katseli Law will be finalized by the end of February and the regime will not need to be extended. Also, according to information, Greek banking executives and BoG officials are set to meet with the SSM to discuss the Greek issue.
An indication of the stance of the institutions is expected next Friday. Upon completion of talks with Athens, the IMF has made clear that it will released a detailed report containing its conclusions, which, however, doesn't directly impact Greece. Meanwhile, an announcement by the EC is also expected./IBNA