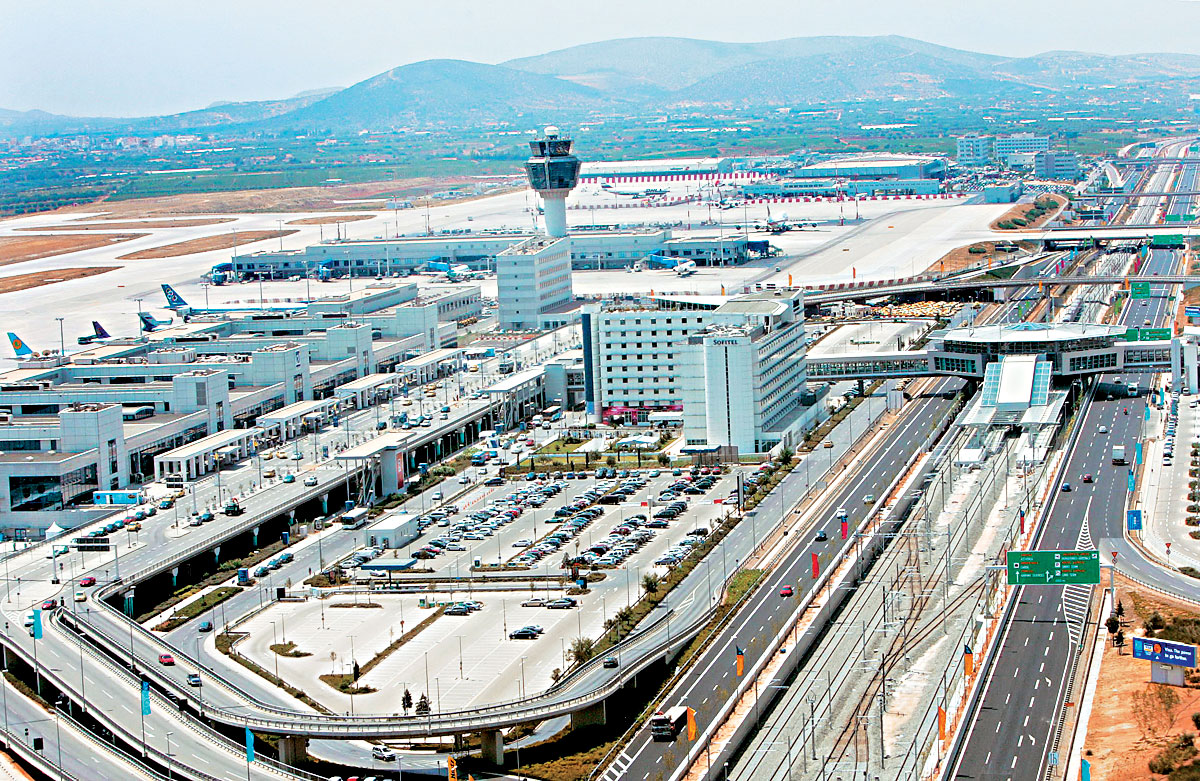 By Spiros Sideris – Athens
The interest of the Chinese side for the acquisition of the majority of the stakes in "Eleftherios Venizelos" airport reaffirmed the vice president of the Chinese business group in a meeting with the deputy Development Minister, N. Mitarakis.
As noted by China's National Agency of Tourism, the aim is to turn Athens airport into an important gateway from Asia to Europe.
From his part, Mr. Mitarakis stressed that HRADF will proceed with the tender for the Athens airport.
He also noted that the recent visit of Chinese Prime Minister Li in Athens confirmed the excellent bilateral political relations between the two countries and noted that further development of the economic and business relations will bring significant benefits to both countries.
In this context, as he had said during his visit to China in February, Mitarakis noted that the time is ripe for the development of direct air links between China and Greece.
The meeting between Mitarakis and the Union delegation of the Chinese Business Group, head of which was the vice president Prof. Chongqing Zhang, also attended the Executive Director of the Consortium Friedmann Pacific Asset Management Ltd. and Shenzhen Airport, Mr Eric Cheng and the commercial counselor of the Chinese Embassy in Athens, Mr. Sun Liwei.