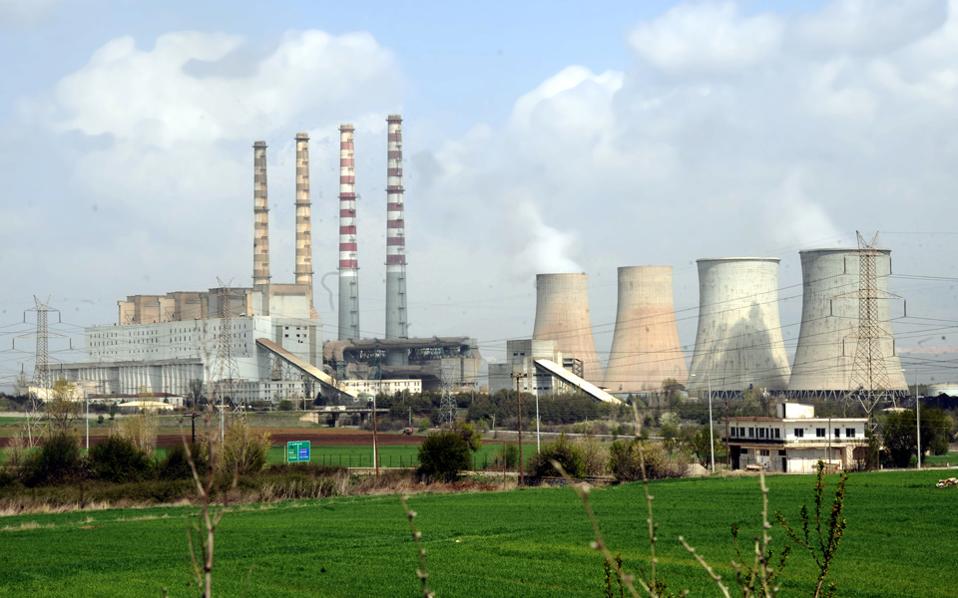 According to local reports that emerged over the last few hours, it appears that the Greek government is ready to offer concessions on the energy issue, in return for exchanges by the creditors in regards to labor relations.
Regarding the electricity market, the country's European creditors reportedly believe the goals set for the latest round of market liberalization are not being achieved. Their suggestion is for a tender for the sale of 40 percent of the Public Power Corporation's (PPC) capacity, mainly through the sale of lignite units.
The Greek government prefers that PPC subsidiaries are established, which will be handed part of the company's clientele, but not with production plants. PPC, the second-largest producer of coal-fired electricity in the European Union, had fixed assets of 17.3 billion euros in 2015.
Greece's creditors are proposing the sale of 40 percent of the lignite and hydroelectric power plants of the Public Power Corporation, starting from July, and ending in the first half of 2018, according to Greek daily Kathimerini which sites a draft of the plan.
Another issue on the table is the privatization of the Greek public power corporation. The "quartet" will place a 17% stake in PPC in the hands of the new privatizations' super-fund, in order for the planned sale of this stake to be put on hold.
Influential Greek minister of the Interior, Panos Skourletis, slammed any notion of agreeing to a sale of PPC which he considers will "serve domestic and foreign business interests".
"What they want is that power production infrastructure of up to 40 percent – PPC's coal-fired production- is sold. This is what they want right know, which is beyond the (2015) deal," Skourletis, a former energy minister, made clear.
"It is an assault which has set its sights on PPC's assets to pass it on to specific European and domestic business interests at a humiliating price," Skourletis told Efimerida Ton Syntakton daily.
If the concessions on the PPC issue are agreed upon, the government hopes to avoid sweeping labor relations reform. Athens wants the European social model to fully apply to Greece. This is a "red line" for the Tsipras administration. The liberalization of collective layoffs from 5 percent to 10 percent per month, as well as employers' right to a lock-out, has been accepted by the Greek government, according to an official with good knowledge of the negotiations told Greek media./IBNA