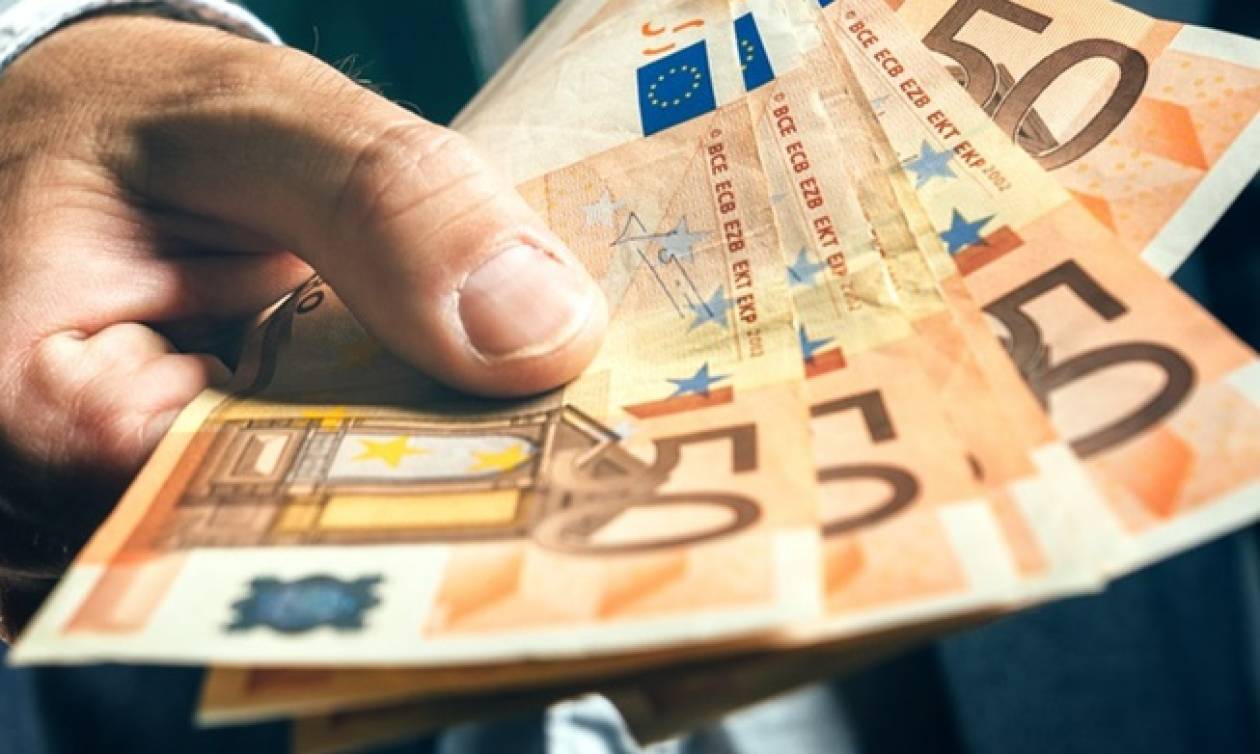 The average day wage of full-time insured persons in all joint ventures reached EUR 50.27, and the average salary stood at EUR 1,160.91, as shown from the processing of the Analytical Periodic Statements (APSs) submitted for December 2018 and from the records that have been checked at the time of processing. For part-time workers, the average day wage and the average salary amounted to EUR 23.66 and EUR 391.32 respectively.
Employment days
Overall, for all insured employees, the average employment was 21.03 days, for the insured persons in joint enterprises 21.16 days and for those insured in construction works 13.56 days. The highest average employment is observed in "Managers and supervisors of small public or private enterprises" with 25.00 days, while the lowest figure is in the "Employees in the provision of personal services" with 16.67 days.
In all joint ventures, for insured full-time employees, the average day wage amounted to EUR 50.27 and the average salary to EUR 1,160.91. Similarly, in part-time work, they amounted to EUR 23.66 and EUR 391.32 respectively. In construction works, the average wage is EUR 38.47 and the average salary is EUR 521.65.
It is noted that in the joint ventures, average employment and average wage have been calculated for the insurable days, while in construction works for the days completed.
In enterprises with fewer than 10 employees, the average full-time day wage is 63.38% of the average wage for insured persons in enterprises with more than 10 employees, while the average salary is only 60.87%.
The average day wage for women working full-time in joint ventures represents 87.63% of the corresponding male wage, while in part-time work the number is 98.91%.
The average salary of women employees represents 80.52% of men's salary. The highest salary in men is observed in the domain "Managers and Senior Executives of Large Public and Private Enterprises and Organizations" with an average salary of EUR 4,403.02, while in women in "Managers and Supervisors of Small Public or Private Enterprises" with an average salary of EUR 2,786.55./ibna