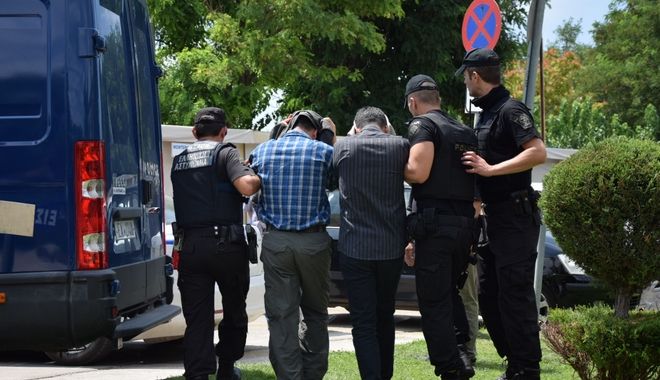 Athens, August 5, 2016/Independent Balkan News Agency
By Spiros Sideris
A lot of noise has been raised in the greek media at the decision of the Swedish authorities to provide asylum to Turkish citizens living in Sweden, who claim to belong to the persecuted groups that oppose the Turkish government.
The word in the Greek media is that this case has created a international precedent, so that Greece can not issue the 8 soldiers who participated in the failed coup in Turkey, fled with a military helicopter and landed in Alexandroupoli requesting political asylum.
According to the Foreign Ministry circles, the two cases have nothing in common with each other as to create a European precedent to the asylum services in Greece for the extradition or not of the eight Turkish soldiers.
The granting of asylum to Turkish citizens living in Sweden who were not actively involved in the coup attempt according to the information, can not be considered the same as the 8 military personnel who actively participated in the coup according to the hitherto information, and as such there is no international precedent that binds Greece legaly, stress the same circles.
When asked to comment on the postponement of the process for submitting an asylum application and of the interviews the "8" were to give, Foreign Ministry circles noted that this might be to the advantage of the state, so that it will have time to examine all information on the issue, but also the situation in Turkey after the failed coup will have become more clear.
The Foreign Ministry does not deal with the case of 8, does not prejudge any decision which will be taken by the competent bodies, on the basis of international and Greek laws on asylum, stress the same circles.