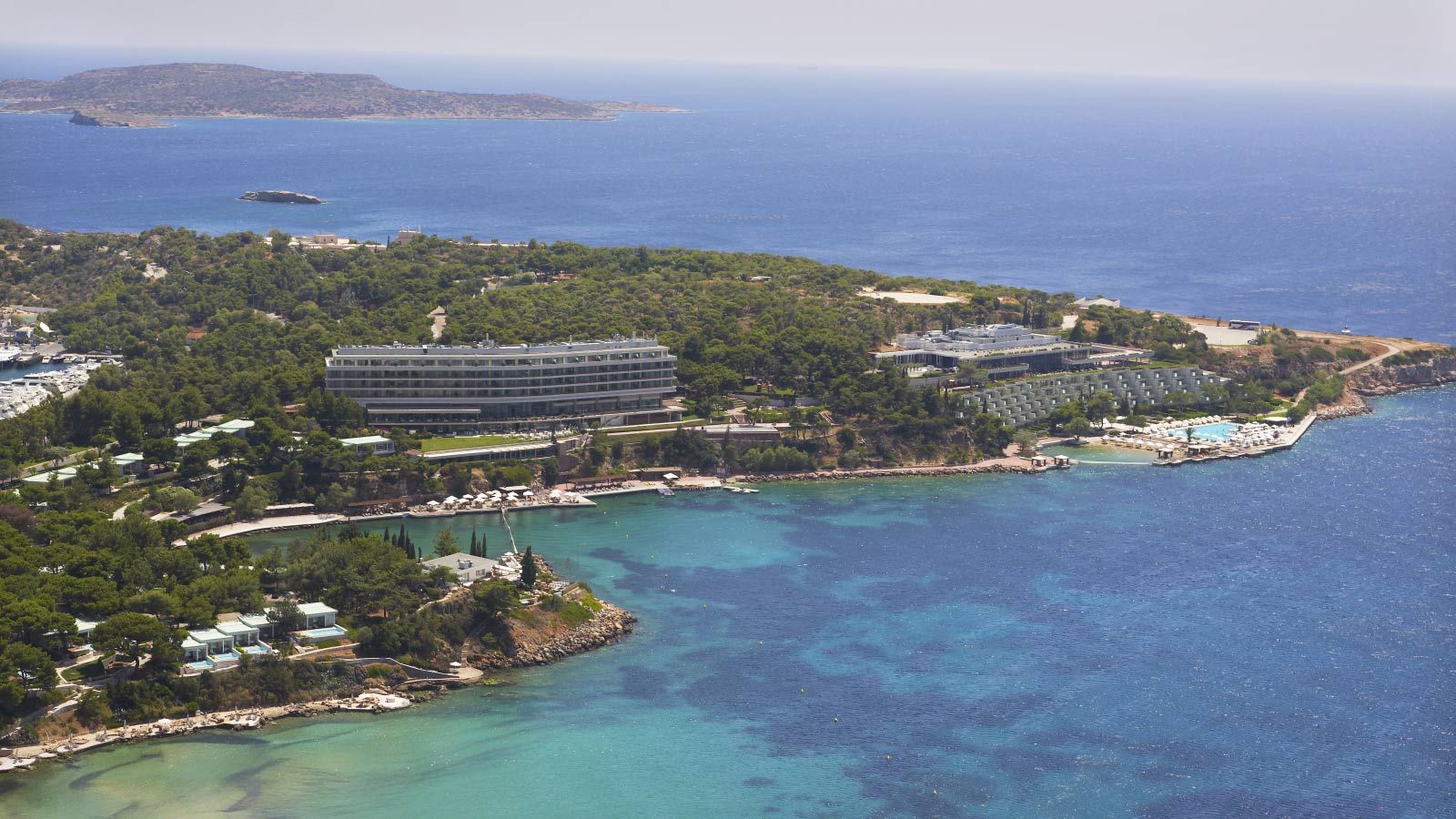 Athens, January 4, 2016/ Independent Balkan News Agency
By Olga Mavrou
According to an official announcement from  TAIPED  (or HRADF, for Hellenic Republic Asset Development Fund) today,  the deal for the sale of  Asteras resort was signed on the 31st of December.
Asteras is considered one of the best luxurious resorts in the Mediterranean –it's in the area of  Kavouri peninsula, 20 km from the center of Athens. The deal was signed for 400 million euros. The buyers (Jermyn Street Real Estate) were interested in the resort back from 2013 but the plans they submitted then, were rejected by the Greek State Council "as altering the natural environment and the use of the land according to the Greek environmental laws".
Jermyn Street Real Estate company will submit now a different construction and renovation plan for the estate –a plan taking into account the remarks of the Greek State Council.