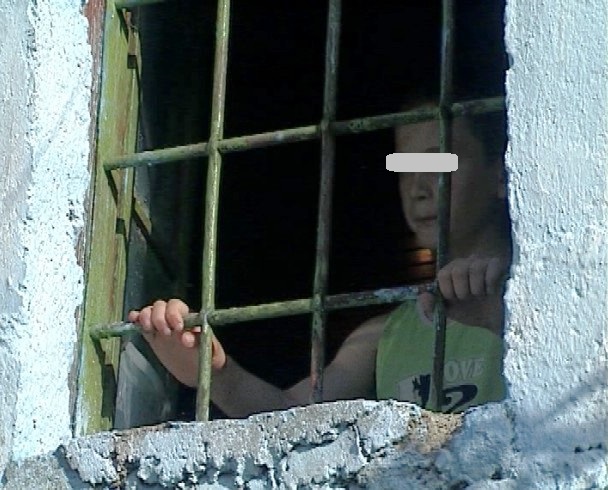 Tirana, February 19, 2014/Independent Balkan News Agency
A growing number of Albanian citizens are seeking asylum in the European Union countries, in order to build a new life there through the support of the state. For this, a part of the applicants carry out forgeries, in an effort to meet their objective.
They are often assisted by several associations in Albania, whose mission is to treat and facilitate revenge and blood feud related problems in the country.
In an effort to benefit, these associations launch forged documents for people who have no problems whatsoever in terms of blood feud, but who want to be granted asylum.
Hundreds of thousand of Euros are at stake to meet these objectives.
Several Albanian nationals who have sought asylum, say that they've managed to be granted it through these forged documents.
Every once and a while, Albanian authorities have been criticized by EU of allowing such abuses to take place, therefore, operations have taken place in several occasions in order to arrest the heads of these associations.
The latest operation was carried out yesterday (18.02) from the Department Against Corruption at the Police of Durres.
This department carried out an operation against forgery of documents by people who seek asylum in the European Union countries.
Inquiries discovered that these associations have forged documents and have issued Albanian nationals with fake letters in exchange of money.
Based on an inquiry lasting several months and the evidence that was collected, the District Court of Durres issued an arrest warrant against Ndrec Prenga, 61 years of age, resident in Durres, head of the National Assembly of the Missionaries of Nationwide Reconciliation of Albania and the head of the Committee of Reconciliation for the District of Durres, Tom Marena, 70 years of age, resident in Durres, member and intermediary who has been previously arrested (in January this year) for unlawful possession of weapons; Petrit Ndoj, 33 years of age, resident in Arapaj, Durres, who was issued with a forged document.
The court said that these three persons will face trial for "Active corruption in the private sector" and "Forgery of documents".
The operation also led to the seizure of several forged documents, letters which deceitfully state involvement in blood feud related conflicts  of different persons.
A part of these people have used these documents to seek asylum in Western Europe, but also in Canada.
State police says that it's cooperating with EU and Canadian authorities in order to deny asylum to those people who have been issued with forged documents.
On the other hand, police are working to identify other people involved in this illegal activity. /ibna/