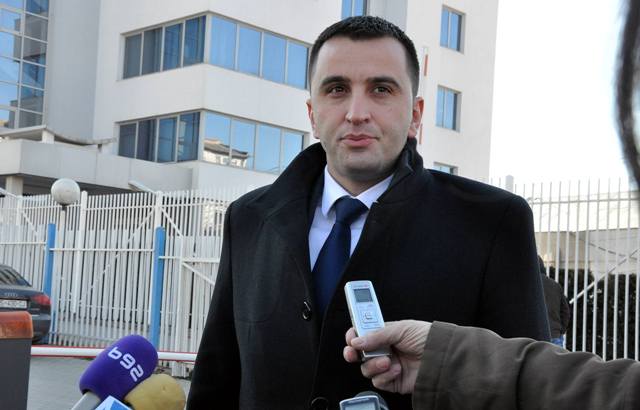 Pristina, 26 August 2016/Independent Balkan News Agency
By Elton Tota
The Serb List, the political subject that represents the Serb community in the institutions of Kosovo, is demanding from the government to make more progress in terms of establishing the Association.
Branimir Stojanovic, representative of the List and deputy Prime Minister of Kosovo, said that the establishment of the Association of Serb Communes emanates as an obligation from the dialogue between Pristina and Belgrade in Brussels.
Therefore, he expects more steps to be taken in establishing this body. "I don't think dialogue should continue given that the agreements have not been implemented. Therefore, the Association should be established as soon as possible", Stojanovic says.
According to him, several political parties are representing the Association of Serb Communes as a threat. But he rejects such thesis: "We see the Association as an instrument which will help the Serbs remain in Kosovo, because the current framework is not adequate for the Serbs", he says.
On the other hand, minister for Dialogue in the government of Kosovo, Edita Tahiri says that the Association will not be established if the remaining parallel structures in Kosovo are not dismantled.
"The establishment of the Association cannot be done without dismantling parallel structures in Kosovo. The Association is a mechanism which will not have executive powers. It will serve for the coordination of local issues with legal communes. Therefore, this is why illegal communal structures should be dismantled", Tahiri says.
Meanwhile, deputy minister for Local Government Administration at the government of Kosovo, Bajram Gecaj, says that the lack of progress for the establishment of the Association, comes as a result of domestic political developments and the developments in Serbia, where a new government has been recently formed. /balkaneu.com/