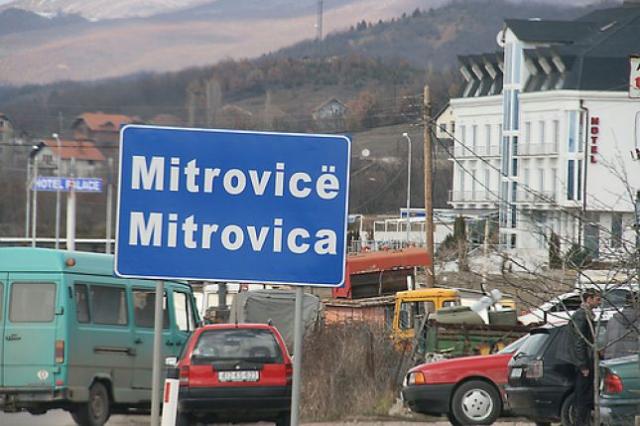 The establishment of the Association of Serb Communes has become a topic of debate at the start of this year. Serb representatives in Kosovo have pledged that they would establish this association on their own until 15 February, if Kosovo authorities continue to hinder this.
The head of the Kosovo Office at the Serb government, Marko Djuric says that during the weeks to come, Serbs of Kosovo and Belgrade will establish the Association of Serb Communes.
But officials of the Kosovo government have ruled out this possibility as long as there's a dividing wall built by local authorities in Northern Mitrovica.
Kosovo's Minister for Dialogue, Edita Tahiri said that the Association cannot be established while Serbia is violating the agreements reached in Brussels.
"The last violation that Serbia has done to the process of dialogue for the normalization of relations was to build a wall in Mitrovica. My advice to them is to demolish the wall first and not violate the Brussels agreement. Once Serbia starts to implement the agreements that have been reached, then Kosovo will implement the agreement on the Association", minister Tahiri said.
Meanwhile, the EU head of Foreign Policy, Federica Mogherini, is expecting for the establishment of the Association of Serb Communes to take place at the beginning of this year.
Asked about Serbia's ultimatum that the Association will be established until 15 February, Mogherini's office has recalled the commitments that both sides have taken upon themselves in the negotiating process. /balkaneu.com/