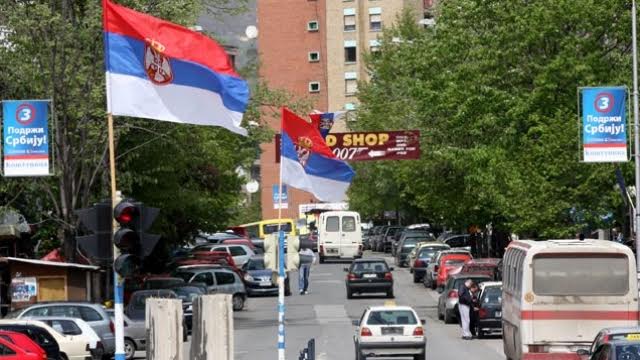 The Association of Serb Communes in Kosovo may be established this year. This has been warned by representatives of the USA and Great Britain in Kosovo.
US ambassador to Pristina, Greg Delawie says that this community will be important for the integration of healthcare and education in the Kosovo system and it will also be important for the strengthening of Kosovo's sovereignty.
"The Association will be established in line with the Constitution of Kosovo and will strengthen the sovereignty of the state", the US diplomat said.
Meanwhile, the British ambassador to Pristina, Ruairi O'Connell has assured Serbs that government of Kosovo is ready to form the Association.
"I think that the Association will help people psychologically in term of their status in Kosovo. Other aspects such as health, education and use of the Serb language are human rights and we shouldn't even be talking about them. If their rights have not been granted to them, they must complain. The Serb language is part of the cultural heritage", the British diplomat said.
Meanwhile, Pristina not only would consider the unilateral establishment of the Association of Communes unacceptable, but it would also consider it a parallel institution.
This was declared by Kosovo government officials, according to whom, the Association can only be established based on the Brussels' Agreement reached between Pristina and Belgrade.  /balkaneu.com/