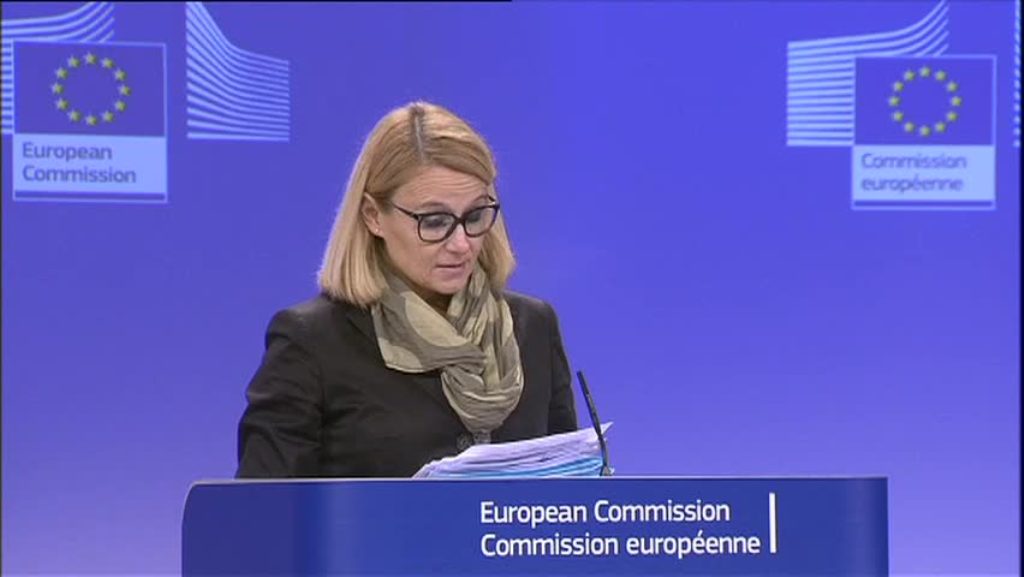 The Association of Serb Communes will be established in accordance to the laws of Kosovo. This was declared by the EU's spokesperson, Maja Kocijancic.
"The Association will be formed in accordance to Kosovo law. Kosovo's Constitutional Court has deemed the preliminary agreement to be in compliance with the Constitution", Kocijancic said.
Brussels has declared that the draft of the statute of the Association will be assisted by OSCE experts.
Meanwhile, Belgrade has reacted immediately after these declarations.
The Serb president, Aleksandar Vucic said that the Association of Serb Communes will be formed according to the Brussels' Agreement and its norms.
"I am surprised by such declaration. I have repeated many times in Brussels that the Association will be formed in accordance to the Brussels' agreement. I would like them to tell us in what part of this agreement is this written", the Serb president said. /balkaneu.com/