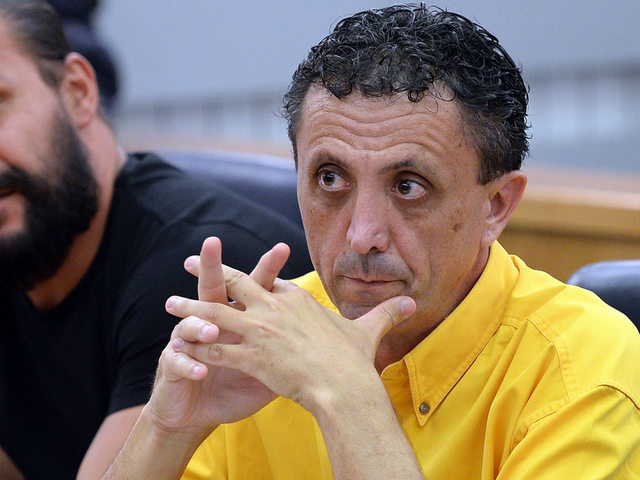 Skopje, October 31, 2013
Association of Journalists in FYROM sent a letter to all diplomatic centers in FYROM where they express their concern about the case of journalist Tomislav Kezharovski, sentenced to 4 and a half years of imprisonment for revealing the identity of a witness under protection.
In this letter, the association asks foreign diplomats in Skopje to use their right according to laws in FYROM to visit Kezharovsi in prison and to be acquainted with his imprisonment conditions. This visit will also help them in having an in depth knowledge of his case.
"Your interest on visiting Kezharovski would encourage the authorities of the country to improve conditions of inmates. Besides this, if you are fully informed about the case, this would contribute in a better solution of the case in question", states the letter of the Association of Journalists.
According to the Association of Journalists, the engagement of diplomats would increase the responsibility of authorities to have a better understanding of the important role of the media in a democratic society. /ibna/