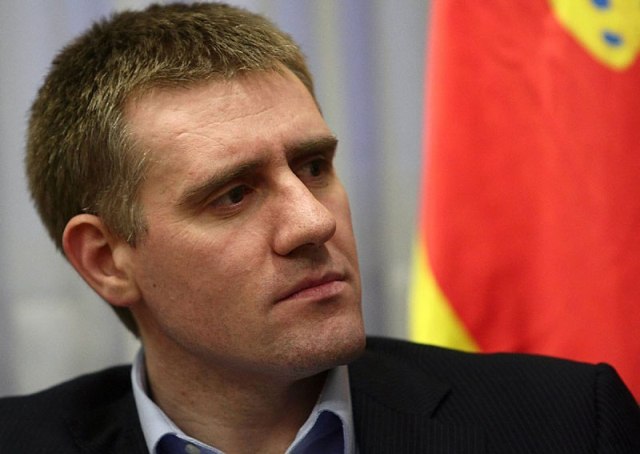 Podgorica, December 20, 2013/ Balkan Independent News Agency
During the presentation of the association program of Montenegro in the EU 2014-2018, this document has been considered as strategic. This document will enable the fulfillment of the obligations of the state in the framework of all the negotiating chapters and will carry out the qualitative coordination of institutions with more efficiency.
The Minister of Foreign Affairs and European Integration, Igor Luksic has declared that Montenegro has made important steps forward in the process of talks, with the opening of 5 chapters. He's expecting for the program of association to facilitate the fulfillment of strategic objectives and to offer a clear picture, by showing the level of progress in the past of Montenegro.
The head negotiator of Montenegro with the EU, Aleksander Andria Pejovic has presented the program of association and said that it will be approved in the government meeting next week. /ibna/