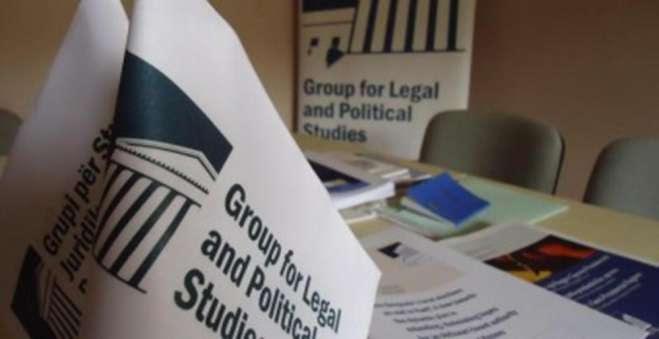 Pristina, 31 August 2015/Independent Balkan News Agency
By Elton Tota
The Group for Legal and Political Studies says that the Association Agreement affects the essence of structural importance of Kosovo and its multi ethnic values.
According to GLPS, Republic of Kosovo has been built on principles of a constitutional democracy, thus reflecting a model entirely European of a multi ethnic state and a state where governing legitimacy that emanates from the citizens.
"Relations between ethnic groups in a constitutional democracy are built in the light of principles, where institutions are above ethnic difference and they represent or reflect separate ethnic values. In this sense, the 25 August 2015 agreement between Kosovo and Serbia on the Association of Communes is against the constitutional principles of the Republic of Kosovo and European vision for the consolidation of the state", the statement says.
According to GLPS, article 9 offers the Association the exclusive power of representing the Serb community, which is in open violation of the multi-ethnic model enshrined in the Constitution.
Article 17d of the agreement makes the Association a budget organization of the Republic of Serbia, thus denying 'budget sovereignty' of the Republic of Kosovo.  /ibna/