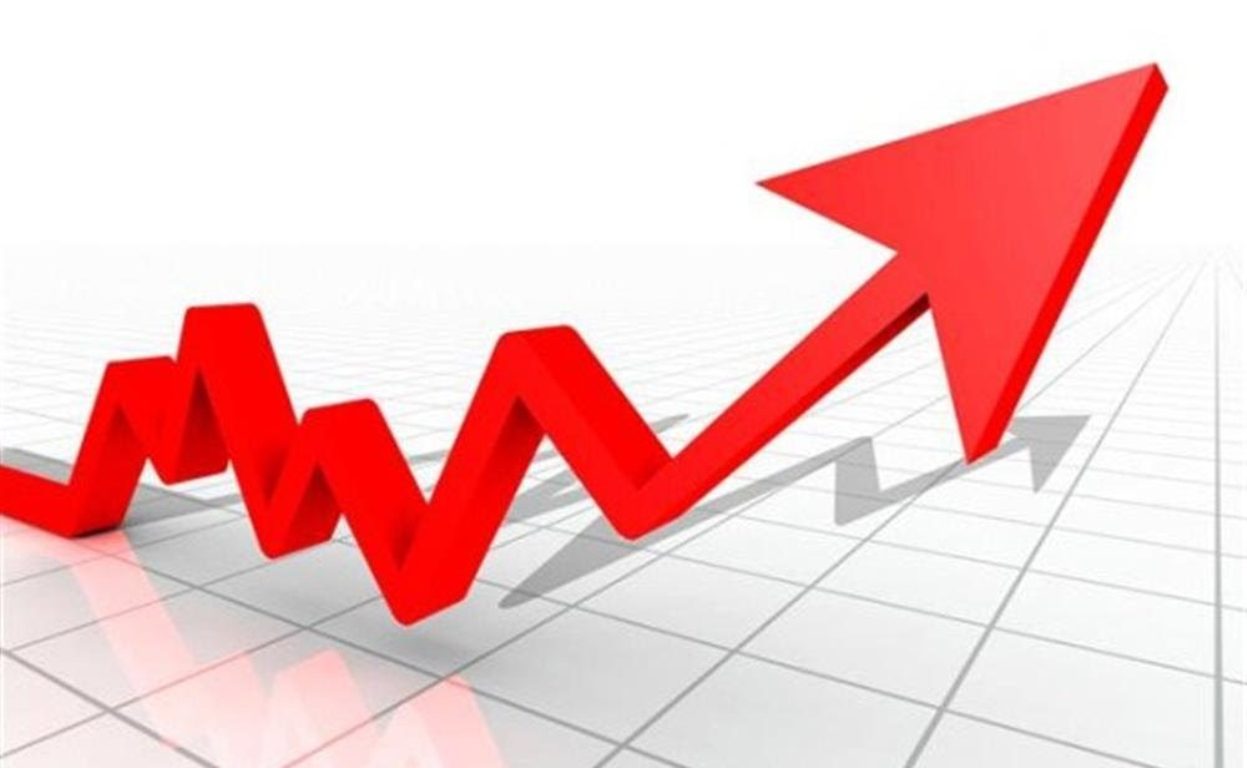 Central Bank of Kosovo has announced that the total value of the financial system in Kosovo amounted to 5.39 billion euros in 2016 and this represents a 10% annual growth.
"The growth of assets in the banking and pension sector remained the main contributors in the growth of the total assets of the financial system of the country", the report of the Central Bank of Kosovo states in the Quarterly Assessment of the Economy.
Based on this report, during 2016, banking sector assets marked an annual growth of 7,4% amounting to 3,64 billion euros.
"The expansion of the lending portfolio was the biggest contributor in increasing banking sector assets. This expansion reflects the constant increase of the banking sector assets as the main source of financing in the country", the report says. /balkaneu.com/