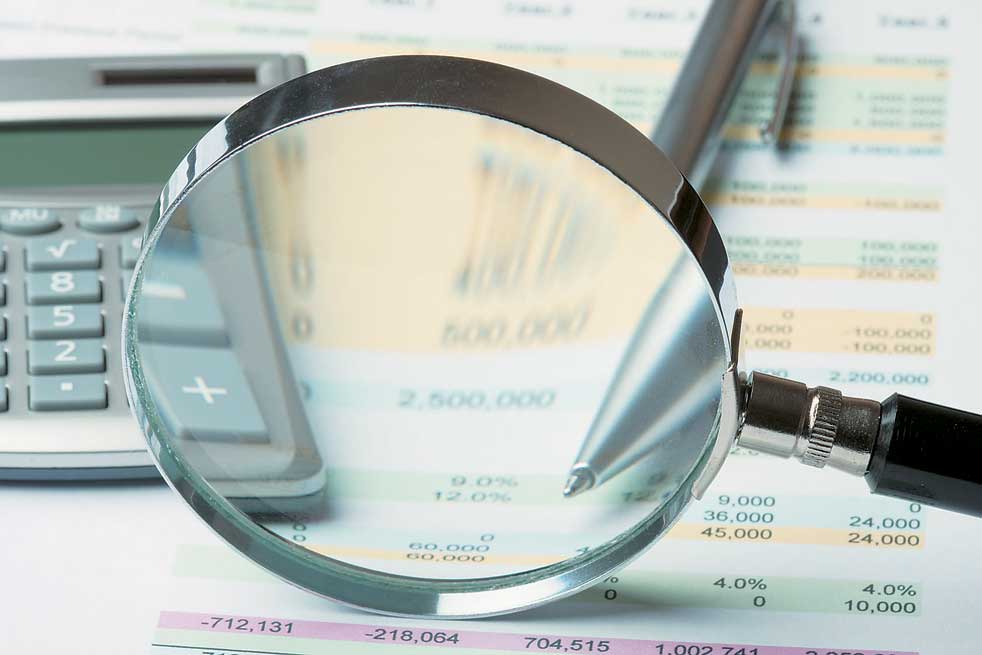 By Spiros Sideris – Athens
Those exercising public authority or manage public money without complying with the obligation to make precise "Asset Means Declaration" statements will be put under close scrutiny starting next year.
Within a special section of the multi-bill expands the list of those obliged to make an "Asset Means Declaration" statement, in addition to suffocating control procedures and crossings by special committees, while heavier criminal and administrative penalties are imposed to violators.
To those obliged to file a statement are included the prime minister, party leaders, ministers, MPs, MEPs, the heads of "sensitive" services (EYP, CAA, AEO, EOT, etc.), elected local government officials, the administrative staff of public companies, the procurement committee members, judges, bank executives, editors, journalists, doctors, uniformed and prison officers, tax inspectors and those involved in the fight against "black" money.
Questions have been raised, however, by the composition of the new Special Committee for the verification of the "Asset Means Declaration" statements, as elected members of Parliament will also check the statements of the representatives of the press, which basically means that those controlled by the press will become the auditors! In order to prevent mismanagement and enrichment, as reflected in reports of domestic and international organizations on corruption, the new penalties are characterized crippling.
Non-submission of inaccurate or incomplete "Asset Means Declaration" statement induces a prison sentence and a fine of up to 100,000 euros. If the goal is to hide assets, the penalty is at least two years imprisonment and a fine of from 10,000 to 500,000 euros. If the falsification of the statement has to do with the secretion of property exceeding 300,000 euros the penalty is 10 years imprisonment and a fine of 20,000 to 1,000,000 euros.
The main feature is that from 2015 the form will be submitted electronically, with the obligation to inform on an annual basis for any changes in net assets, while the screening will include intersections on living expenses. Moreover, by law one will be obligated to submit declarations of financial interests, in which there will be mentioned among other things, the professional activities, participation in companies and paid temporary jobs.