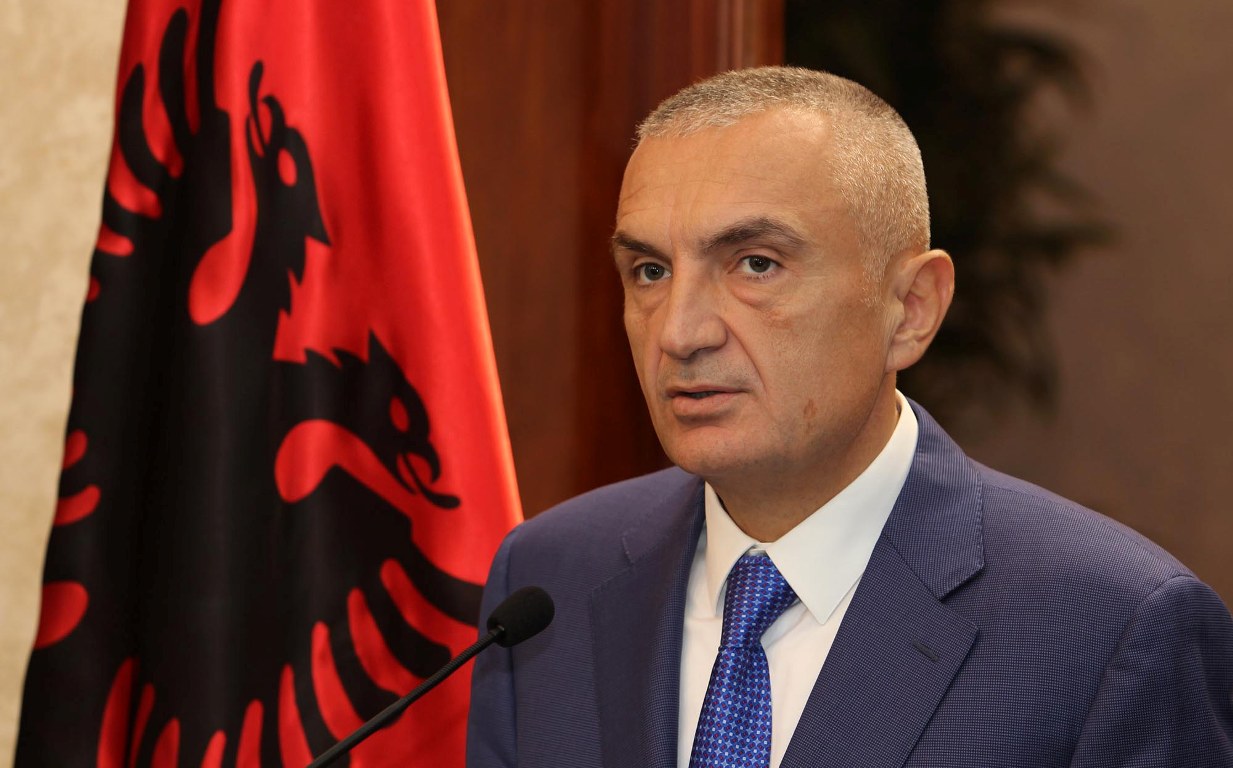 The Albanian Assembly Speaker, Ilir Meta, who is also joint chairman of the left governing coalition, is the official nomination of the majority for the post of the new President of Republic.
This decision came following an intensive Thursday filled with events, which were concluded with the announcement of the Socialist Movement for Integration, declaring its chairman, Ilir Meta as the candidate of this party for President.
This followed a meeting of the Socialist Party leadership which announced its official support for Meta's nomination as President.
On Friday, parliament will convene for the last two rounds of the voting of the president. Meta may be elected with a simple majority of 71 votes after the first three rounds, which required 84 votes in the 140 seat Parliament, were wasted without any candidates.
Meta's announcement as Presidential nominee was a sudden development, because several times in the past few months, he had declared that he would lead SMI in the June 18 electoral campaign.
What remains to be seen now is who will be the new Speaker of parliament for the remaining days and who will be the new chairman of SMI.
The opposition leader, Lulzim Basha considered this as a bargain within the left wing.
The leader of the Democratic Party considered Meta as president of a "rotten Renaissance". Basha also said that Rama is electing as President the man he wanted to put in jail by making up all sorts of conspiracies against him. /balkaneu.com/