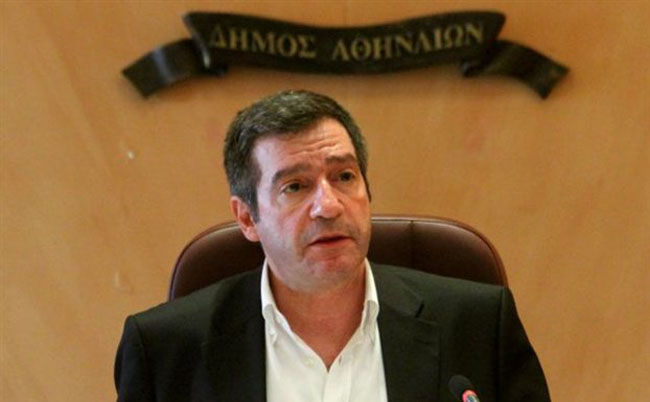 Review by Christos T. Panagopoulos
A preliminary investigation into the attack on Athens Mayor, Yorgos Kaminis, was ordered on Monday by the Head of the First Instance Prosecutor's office, Panagiota Fakou.
According to the daily newspaper "Kathimerini", Mr. Kaminis was slightly injured, when he was assaulted by a group of unknown individuals. He also accused the head of the municipal workers' union (POE-OTA), Themis Balasopoulos, as the moral instigator. The latter denied all charges, claiming that the attack was a work made by members of the far right party, Golden Dawn.
"This fascist attack does not represent anyone," said Balasopoulos countering mayor's accusations.
Source: Kathimerini