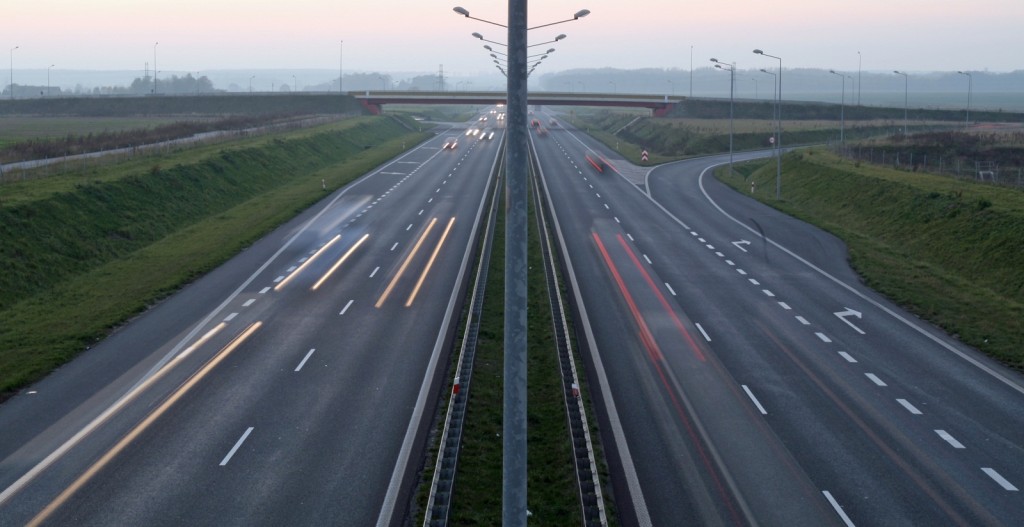 Bucharest, October 29, 2015/Independent Balkan News Agency
By Irina Stoica
Romania only managed to open only 12 kilometers of motorway to traffic this year. Authorities also"succeeded" in closing 22 kilometers of motorway, because they were posing risks of fatal accidents. The motorway segment festively inaugurated in 2015 accounts for a mere 15% of the National Company of Motorways' target for this year. However, if fortune smiles on our brave road management bosses, they might open to traffic another 36 kilometers of motorway of the 84 commissioned for this year.
If the National Company of Motorways and National Roads considers that the 12 kilometers of motorway already opened to traffic this year would be a success, then inaugurating another 25 kilometers of the Timişoara-Lugoj motorway, in Western Romania, would be a miracle. Actually, it would be a mere coat of asphalt covering several lanes. Any other resemblance to a real motorway is imaginary.
Managers of the National Company of Motorways announced they hoped to inaugurate those 25.6 km of motorway by the end of the year. "Next year we'll have to carry out adjacent works and everything else, from service areas to other works around the motorway", officials said.
This means there is no gas station, restaurant or exit to other roads once you find yourself on the motorway. In spite of this, the road cost 100 million euros to build. Four million euros for each kilometer of motorway, that is.
Though only 12 of the envisaged 84 kilometers of motorway were open to traffic this year, Road company officials are full of optimism: next year, they will inaugurate a total of almost 150 kilometers of motorway.
Until then, however, we can only count this year's failures. We're talking about construction works being suspended on the 12 kilometers on a segment which had no permit from the State Inspectorate of Construction. Another 22 segment was closed to traffic shortly after the festive inauguration, because the asphalt had started to crumble.