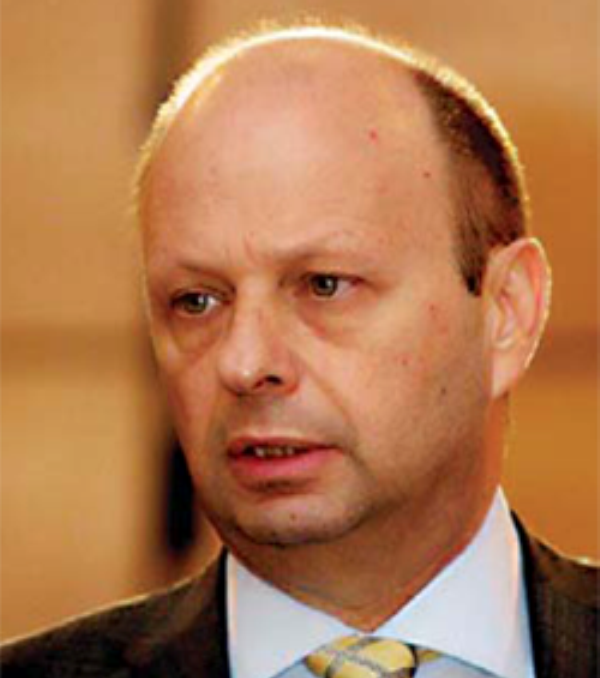 Tirana, June 26, 2014/Independent Balkan News Agency
The well known Albanian businessman, Artan Santo has been gunned down this morning by two unknown masked people.
The event has taken place in the former area of Bllok in Tirana, near Credins bank, property of the late Artan Santo.
Two masked persons managed to approach the 58 year old businessman Artan Santo and opened fire against him 6 times.
Santo has lost his life a few moments later on his way to the hospital.
The businessman Artan Santo was joint founder of Credins Bank. He was joint owner of Tv Scan, TV News 24 and several other media.
Bank of Albania: We're taking measures about Credins bank
Bank of Albania said today that with great sorrow, its board of directors learned about the death of Mr. Artan Santo, General Director of Credins Bank. "We condemn this terrible criminal act and in these painful moments, we offer our most sincere condolences to the family, friends and relatives of Mr. Santo".
"In compliance with its legal mandate, the Bank of Albania, in close collaboration with other institutions that guarantee financial security in the country, declares that this unprecedented event doesn't threaten the stability of the banking system in general and that of Credins Bank in particular. Bank of Albania has demanded to the board of directors of Credins Bank and assures that all legal and operational actions have been taken to guarantee a normal continuity of its activity", declared the Bank of Albania. /ibna/