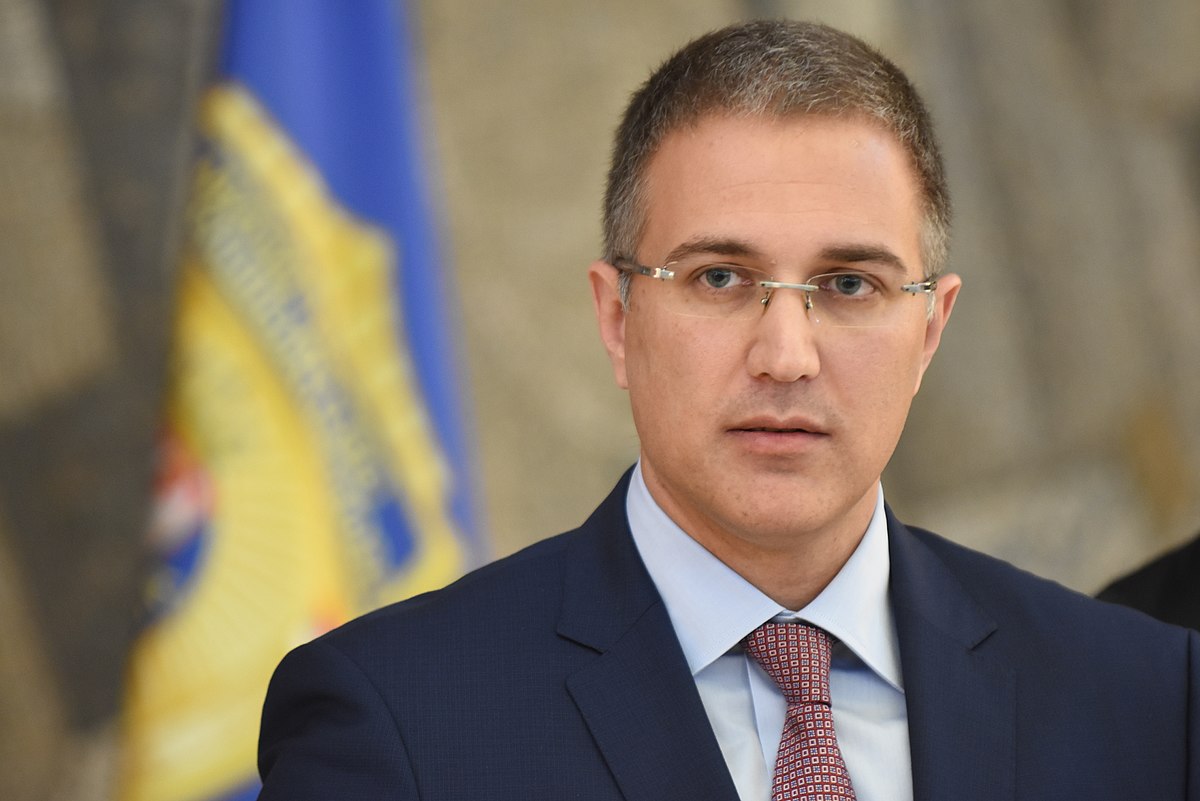 Four persons have been arrested in Novi Sad with regard to the beating of two ethnic-Albanians on Sunday (October 7).
According to accounts, one 19-year-old man from Prizren, in Kosovo and Metohija, and another one who is 23 years old, from Novi Sad, have been beaten in the street, after their assailants heard them speaking (in) Albanian.
The man from Prizren is in hospital with severe wounds. He came to Novi Sad looking for a job, Serbian media reported earlier.
According to the press release by the Interior Ministry, V. R. (22), D. R. (23), M. Z. (29) and J. P. (24) have been arrested.
The incident occurred on Sunday, at around 02:30 a.m., police added, confirming that those attacked are ethnic-Albanians.
Interior Minister, Nebojsa Stefanovic, said that the clothes that those arrested had been wearing at the time of the incident have been found.
"This is important for the future of the investigation", Stefanovic added.
The Serbian minister suggested that the attack might not have been incited by nationalism, claiming that one of those attacked had mentioned so. However, he clarified that police authorities would "carefully" consider and review all statements "in order to verify the whole truth"…. / IBNA
Main Photo (File): Serbia's Minister of Interior, Nebojsa Stefanovic