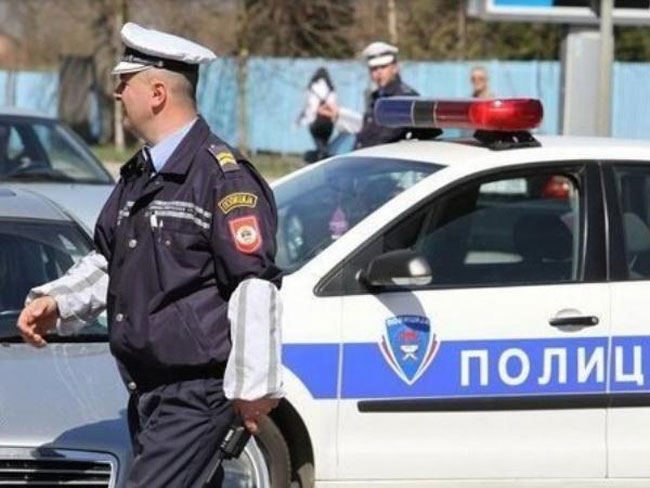 Banja Luka, May 7, 2015/ Independent Balkan News Agency
By Mladen Dragojlovic
RS police arrested over thirty persons and searched a lot of houses with the aim to find those persons who might be "sleepers" of islamic terrorist organizations in BiH. The apprehensions were followed by an announcement of officials in RS police about hard battle against terrorist, after attack on police station in Zvornik, which resulted in the death of one policeman.
According to various statements of Bosniak officials in the state and in entities, however, the so called police operation "Ruben" can be nothing more than deterrence of returnees in RS, in order to show that they are not welcome. RS Minister of interior, Dragan Lukac, said at a press conference in Banja Luka, Thursday  that police found a lot of weapon, ammunition, bulletproof vests, promotional material for recruitment and a flag with Arabic inscriptions.
"There is no need for the harassment of citizens of any nationality in RS. It was not indiscriminate, but selectively arrests and searches for which we had information from our partners that those persons possessed firearms, explosives or recruit others for departure to foreign battlefields, or there was the possibility of radical behavior and various forms of attack were possible in RS", Lukac stressed.
He added that 11 of the arrestees will be transfer in RS Special Prosecution Office for further questioning. It is interesting that the BiH Prosecution office was not informed about police operation "Ruben". BiH Prosecution Office spokesman, Boris Grubesic, confirmed to media this information. Also, since everything linked with terrorism is responsibility of this Office, Grubesic didn't comment on the fact that RS Police arrested those persons without permission of BiH Chief Prosecutor.
Right after "Ruben" begun, many Bosniak officials stated that it is illegal and that many of arrested were honorable members of the community. Deputy of, mainly Bosniak, Party of democratic action (SDA), Bakir Izetbegovic, told the media that this party held an urgent meeting of highest party officials in order to find how to help those arrested. After the meeting, Izetbegovic confirmed that SAD will pay the lawyers for all of them and that RS police exceeded the competence since terrorism is, according to law, responsibility of state investigation agencies.
"We will be active in our efforts to prevent events which can harm BiH. SDA is ready to be the leader in battle against terrorism and  in the creation of mechanisms that can stop any terrorist activities in BiH, but we will not allow mistreating of returnees and stopping of process of return of refugees in RS under the agenda of fighting against terrorism", Izetbegovic stated.