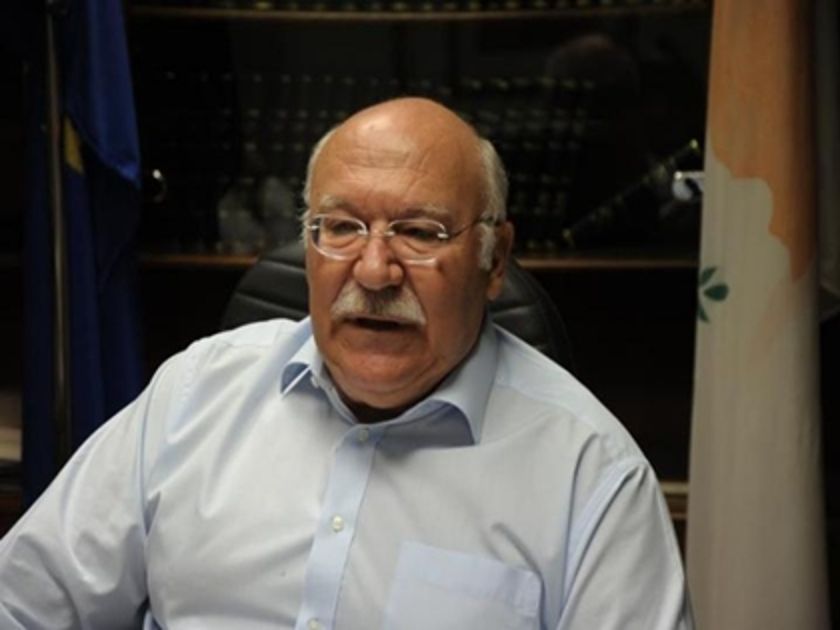 By Christos T. Panagopoulos
Cyprus Chief Prosecutor, Petros Klirides, said on Monday that arrest warrant against former Minister of the Interior, Dinos Mihailides and his son, must be executed immediately, because they are suspected of possible involvement in Greek former Minister, Akis Tsohatzopoulos's illegally-earned rewards through money laundering.
Mr. Klirides, answering to journalists' questions cleared that "by the time an arrest warrant exists, it must be executed by all means".
Moreover, Limassol's Regional Court is going to decide later on Monday whether the extraction of Mihailides and his soon to Greek authorities will be authorized or not. "Both of them have the option to accept the court's subpoena at their own will, instead of being violently prosecuted by the authorities", added Chief Prosecutor Klirides.
Source: Sigmalive