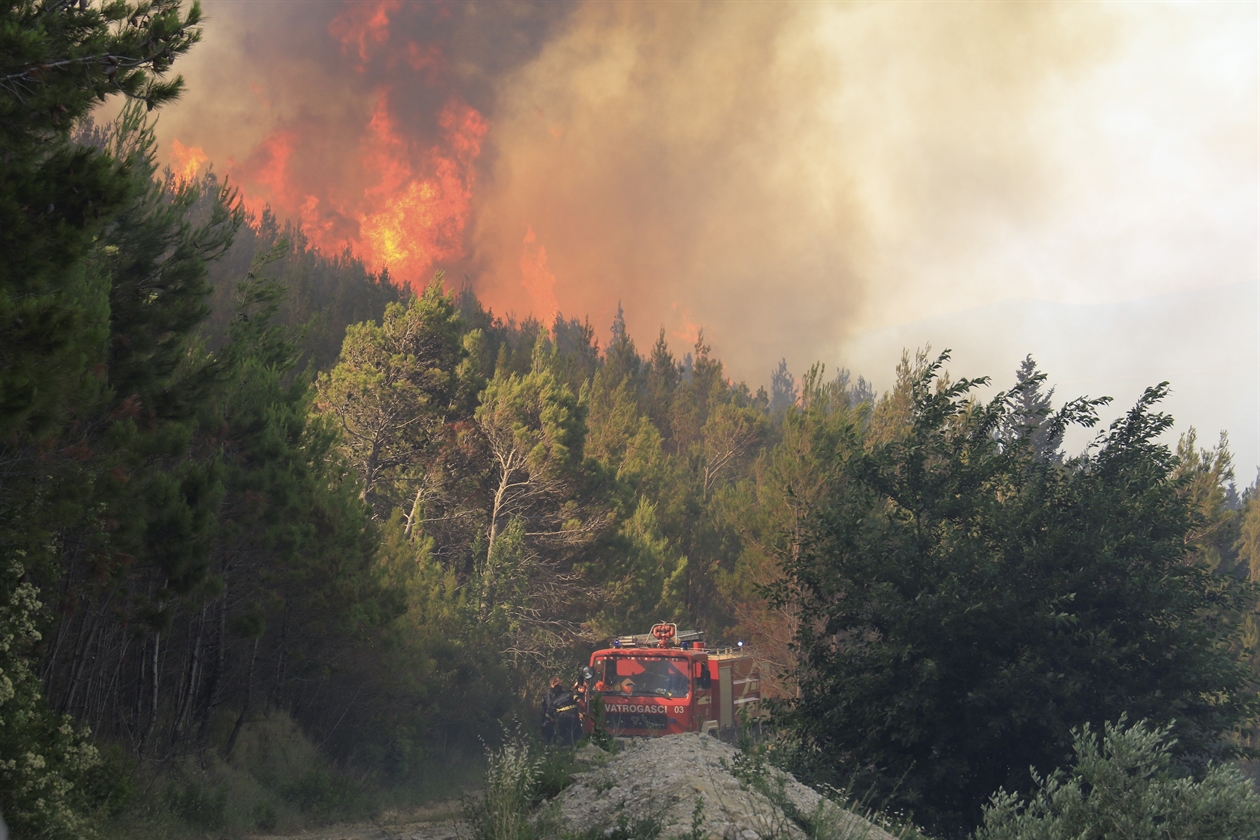 Civil Emergencies have considered the situation that was registered in Albania during the summer months with the fires that broke out in many areas of the country as unprecedented.
So, in a special report, this institution said that nationwide, there were around 900 fires mainly caused by extreme temperatures and long droughts.
"Over 900 fires have been registered, from the smallest ones to the most massive ones. 500 of these fires have been managed by domestic structures of the firefighter services. Over 280 fires were a real threat for human life, properties and environment, requiring the support of central government operational structures", said Shemsi Premci, head of Civil Emergencies.
Meanwhile, 8 fires were registered on Monday in the districts of Shkodra, Lezha, Fier, Dibra, Elbasan, Vlora and Korca.
Based on this situation, besides boosting mechanical and human capacities, Civil Emergencies have also demanded for the Albanian fire fighters service to be transformed like their counterpart services in Europe. /balkaneu.com/