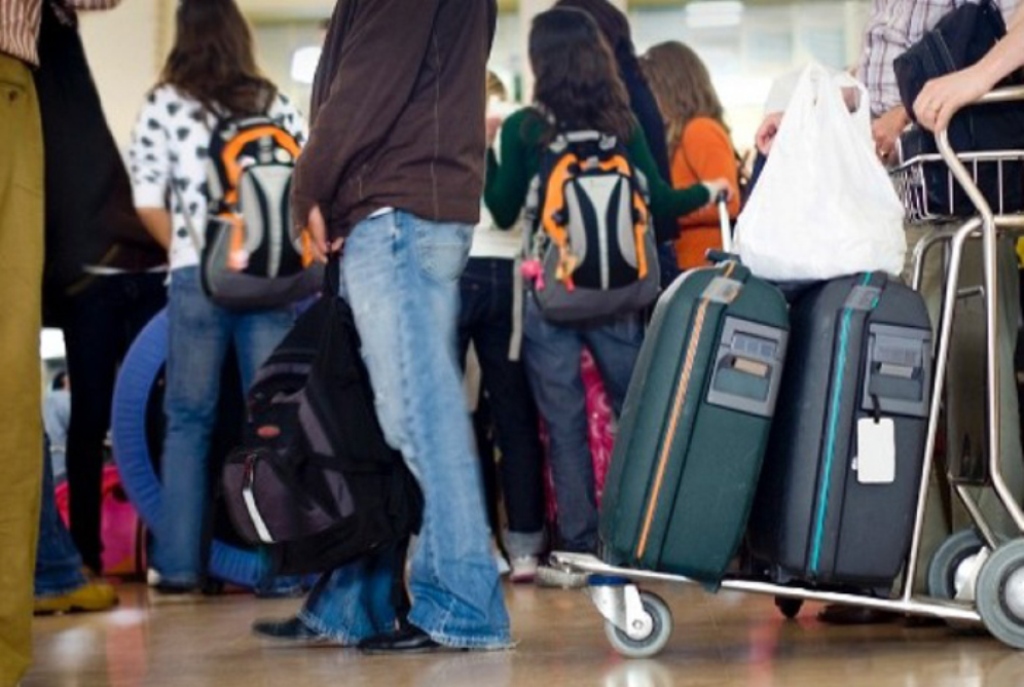 The number of professionals leaving FYROM has become a cause for concern. The latest figures show that 70% of people with a university degree would leave the country if they were given an opportunity.
The opinion poll has been conducted by a network of civil organizations.
According to this opinion poll, the country is not only being abandoned by doctors and IT experts, but also professors, researchers and scientists.
"The country would be abandoned by 68% of respondents, if they were offered a job abroad, while 20% of respondents are in the process of leaving the country", says university professor, Miso Dokmanovic, who was part of the opinion poll.
According to him, there is no state strategy in place to prevent the departure of young people. /balkaneu.com/