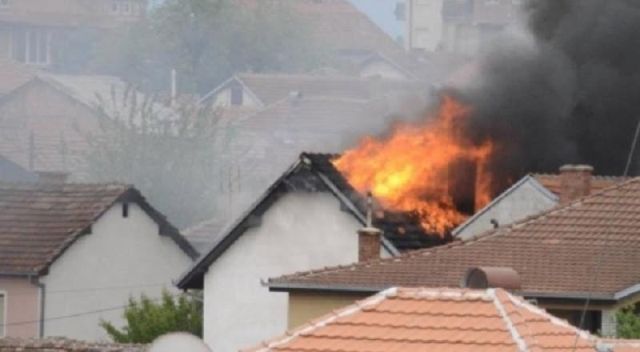 The leader of BDI (Democratic Union for Integration), other officials of his party, senior officials of the previous government and of the Ministry of Interior will be called in as witnesses in the trial taking place regarding the events which took place in Kumanovo on 9 and 10 May 2015, when an armed clash between police and an armed group in an Albanian inhabited area, led to the death of 8 police officers and 10 members of the armed group, who were former members of the National Liberation Army and Kosovo Liberation Army. This armed incident ended with the surrendering of the group of 37 people, who were accused of terrorist acts.
Lawyers of the defendants have said that this incident was a set up by state's structures with the aim of destabilizing the country. This was also said by the defendants, who said that they are victims of state structures in FYROM.
Meanwhile, BDI's senior officials and government officials were called in to testify in court.
Counselor Naser Raufi said that the defendants will reveal the names of those who have knowledge on the events and that they would be called in to testify.
Meanwhile, the number of witnesses that will be called in to testify is 50. /balkaneu.com/