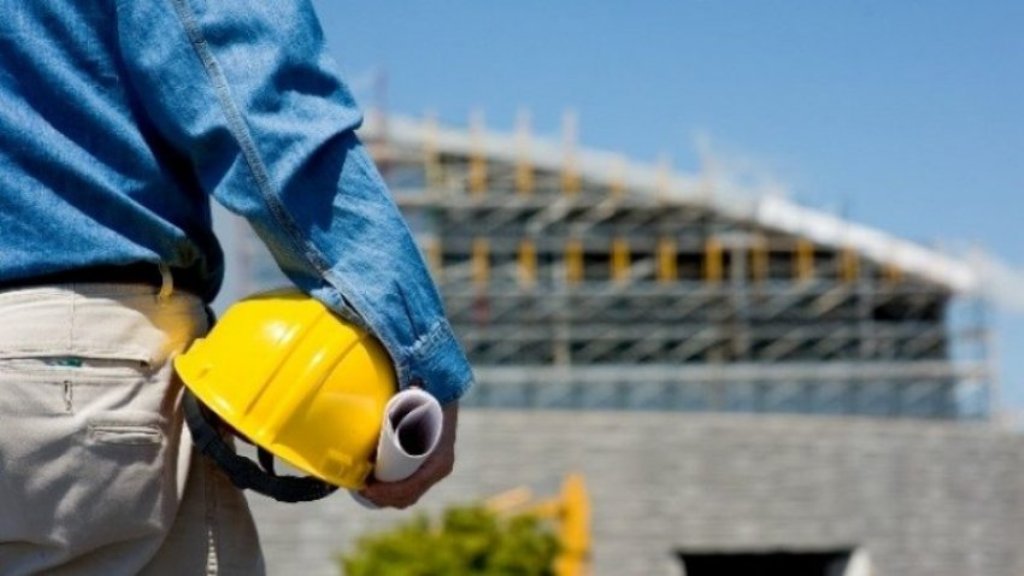 Around 30 thousand Kosovars have managed to secure a work contract in Germany during 2017. A part of them have already started work, while the remaining part is expecting to obtain their visas.
This has been enabled by the German state, which has opened its doors for Kosovars who want to secure a work contract and then exert their profession in Germany.
Work visas are issued for construction workers, but there's also a need for workers in the domain of gastronomy, services and care for the elderly.
Analysts in Pristina told IBNA that the aggravated economic situation in the country and the lack of perspective is forcing youngsters from Kosovo to abandon the country.
Analyst Vilhard Shala says that this is a very good opportunity for youngsters in Kosovo, but, on the other hand, within a short period of time, Kosovo may remain without human resources.
"The departure of young people has come as a result of the lack of economic policies which would generate new jobs. Under these circumstances, we must thank the German state for offering these new job opportunities", Shala says.
In Germany, the number of Albanians, Bosnians and other people from the Balkans who visit the country for work purposes, has increased by 70% in the first eight months of 2017.
Work in Germany is seen by many people from the Balkans as the only way out of unemployment. /balkaneu.com/