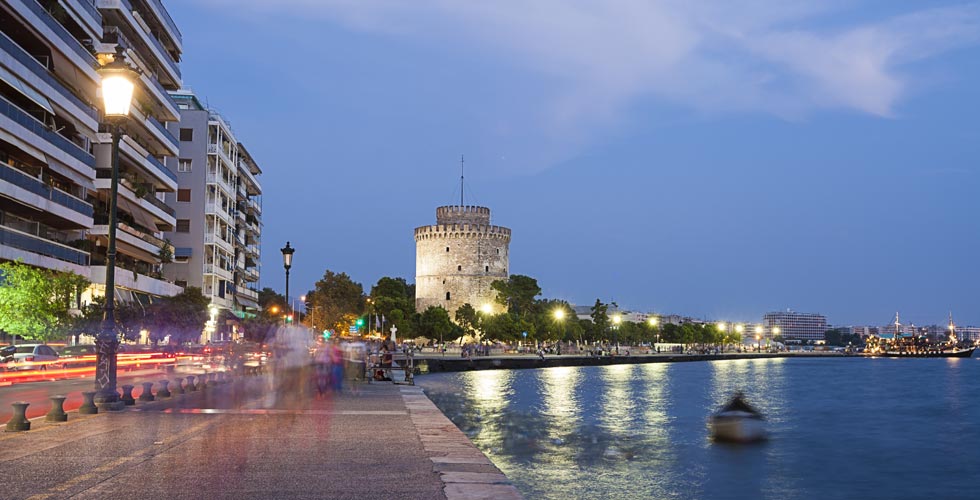 Athens, December 29, 2015/Independent Balkan News Agency
By Spiros Sideris
Aristotle and Alexander the Great will be the starting point and benchmarks of tourism promotion of Central Macedonia abroad, as provided for in the programme for the Region for 2016 which was approved yesterday by the Regional Council.
Specifically, within the next year all Regional Entities will be given an opportunity to gather relevant material and present special events while the material that will result will be a legacy that will be used for tourism promotion of Central Macedonia abroad. As stated by Deputy Head of Tourism, Yannis Giorgos, what will come next will be an event that will be organized abroad, which may be accompanied by a theatrical or musical performance. All this will be decided in the immediate future, when the exact time and place of the event is expected to be determine.
In any case, he emphasized that the aim of the Prefect is twofold and involves both the maintenance of its presence in international tourism markets and the penetration of new markets, such as those of Israel and Poland. The Prefect's tourism promotion programme has high in the agenda the participation in international tourism fairs and particularly in Tel Aviv, Milan, Sofia, Stockholm, Belgrade, Bucharest, Berlin, Moscow, Seoul, the Paris, Rimini, London, Thessaloniki, Warsaw and Athens. The fairs cover the whole year, while there is alos preperation for participation in two special thematic exhibitions to be held in Leicester and Barcelona.
The selection of these participations were based on the interest of the tourism market in each country, as well as road and air accessibility. From the other actions of the programme, stands out the visitors welcome events at the airport, the creation of an application for mobile and tablets for the tourist promotion of the Region of Central Macedonia, the connection of the tourism product with the local agricultural products and the projects for the development tourism awareness in schools and Elderly.
Finally in 2016 will be held actions that include hosting foreign journalists and professionals of tourism, create tourist brochures and electronic files, the creation and placement  of promotional materials, posting advertisements in the city, bus stops, local newspapers, the coverage of the Prefect's needs for photographs and the implementation of synergies with other Prefects for a uniform tourist presence.