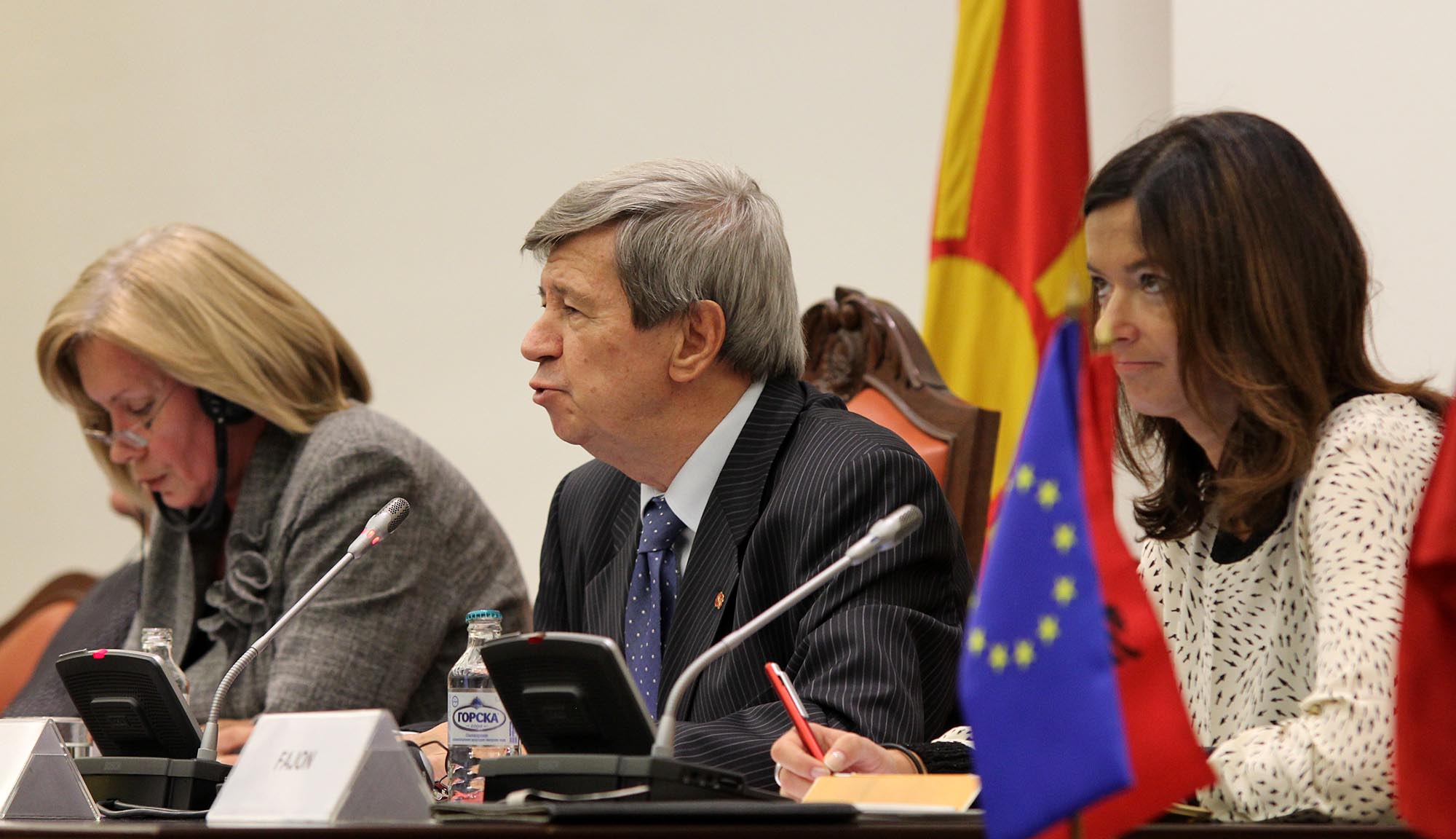 Skopje, September 24, 2013
Slovenian MEP Tanya Fayon declared that there are no strong arguments for the suspension of the visa free regime for the Balkan.
"In the European Parliament we voted a mechanism of bad compromise. This means that there's a risk for the return of the visa regime for one or more Western Balkan countries, but that risk exists if the number of asylum seekers from the region is high", declared Fayon MEP, who is a member of the committee for civil liberties, rights and internal affairs of the European Parliament.
According to her, out of all Western Balkan countries, only the number of asylum seekers from Bosnia and Herzegovina has increased significantly this year, but on the other hand, she added that FYROM and Serbia have taken positive measures.
Fayon also says that she hopes that this mechanism will not be activated.