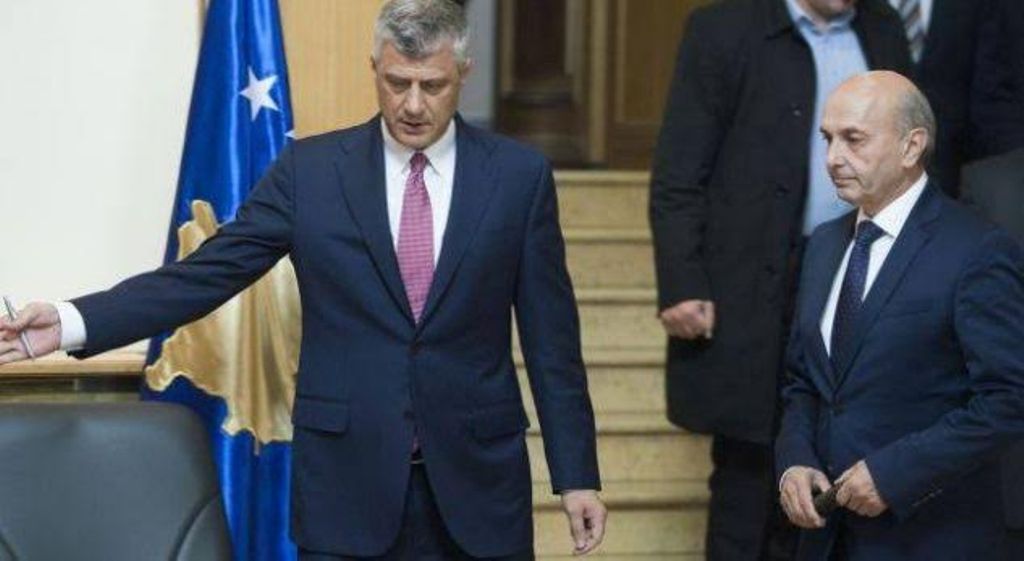 The incentive for collecting the necessary signatures which would enable a no confidence motion against the government of Kosovo, launched by the leader of the Incentive for Kosovo, Fatmir Limaj, has already started.
This motion has been backed by opposition MPs, but also by PDK MPs, who have publicly declared that they want to overthrow the government.
This situation has aggravated relations between the governing coalition comprised of LDK and PDK.
The Prime Minister of the country and leader of LDK, Isa Mustafa has openly declared that he's not in favor of early parliamentary elections.
"Opinion polls have become like a disease. Affected by them, parties and institutions are forgetting about the responsibilities that they have toward citizens. With our governing program, we have pledged for a faster economic development, for growth of employment and for the launch of the project for the new thermal plant with a value of 1 billion euros. We pledged that we would enable the liberalization of the visa regime and we have delivered 94 out of 95 criteria imposed by the EU", he said.
The head of the government said that as a result of the previous bad governance by PDK, the state is losing millions of euros.
The vice chairman of LDK, Haki Rugova also says that it's not the right moment to topple the government.
"I don't think this motion will be passed, because it has no reason to pass. We have raised this issue within the party and I am sure that it will not pass. This is not the right moment to topple the government, because we have other more important things", Rugova said.
Rugova believes that PDK will respect the coalition agreement will allow the government to complete its term in office.
At the end of the year, Kosovo is expected to hold local government elections. Meanwhile, a general election may only be held if the country heads to early elections. /balkaneu.com/